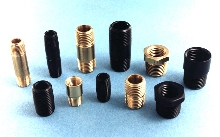 DualFit pipe fitttings fit both NPT and BSPT metric pipe threads, thus solving incompatability problems when using NPT pipe fittings on metric machine tools. Compact size is suitable for tight spaces. Acetal version is rated to 150 psi and brass version to 1500 psi.
Read More »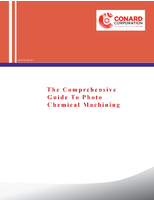 There are many benefits that photo chemical machining can provide for your precision components. Download this white paper, and learn everything you need to know about this versatile process.
Read More »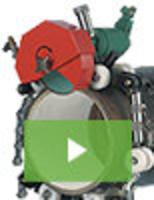 CS Unitec is a leader in power tools designed for industrial applications, with products that set the standard for robust performance and industry-leading reliability. Adding to our long list of innovation is a new line of pipe cutting machines. For cutting and beveling pipe up to 2" in thickness and diameters from 12" to 63", no other cutting system comes close. See our video to learn more.
Read More »