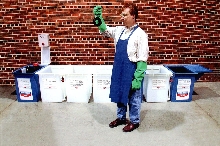 BC40 TRU TEMP(TM) produces high-quality black-oxide finish on iron and steel components in 10 to 15 min. Non-polluting system produces satin, true-black magnetite finish of 0.000020 in. thickness. Compact, 7-tank system eliminates severe splattering and boil-over hazards. Process is suitable for dimensionally-critical parts, including power drive components, gears, and machine parts, and meets...
Read More »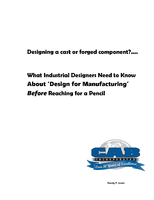 To learn more about how you can save time and money with design for manufacturing strategies, download now.
Read More »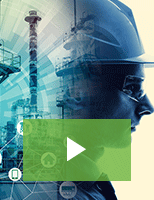 The Weavix™ platform takes productivity, quality, and visibility to a new level by providing better communication and real-time KPIs. Check out the video to learn more!
Read More »