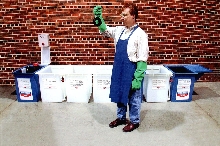 BC40 TRU TEMP(TM) produces high-quality black-oxide finish on iron and steel components in 10 to 15 min. Non-polluting system produces satin, true-black magnetite finish of 0.000020 in. thickness. Compact, 7-tank system eliminates severe splattering and boil-over hazards. Process is suitable for dimensionally-critical parts, including power drive components, gears, and machine parts, and meets...
Read More »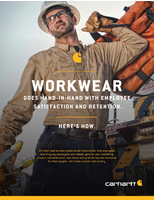 High-quality gear reminds employees that they are valued by their employer and improves their workday. To find out more about choosing the best workwear, download now.
Read More »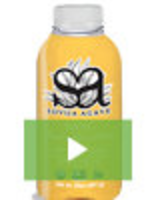 Come Alive Organics distributes all-natural, proprietary flavored agave for the food and beverage industry while helping children across the globe. Learn more about our agave products and our one sweet cause in this video and two-page PDF.
Read More »