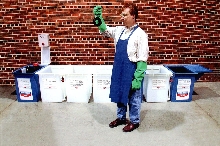 BC40 TRU TEMP(TM) produces high-quality black-oxide finish on iron and steel components in 10 to 15 min. Non-polluting system produces satin, true-black magnetite finish of 0.000020 in. thickness. Compact, 7-tank system eliminates severe splattering and boil-over hazards. Process is suitable for dimensionally-critical parts, including power drive components, gears, and machine parts, and meets...
Read More »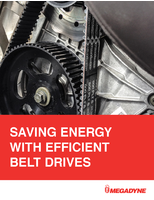 By introducing energy efficient belts on electric motor drives, you can implement a simple, cost-effective solution to achieve energy savings in your facility.
Read More »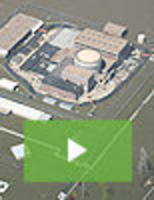 Aqua Dam is the ultimate solution for large-scale water control projects. It combines lightweight, large size, and portability all in one innovative product. To learn more about the uses, and applications of Aqua Dam, or to see it in action, check out our new video to get all the details.
Read More »