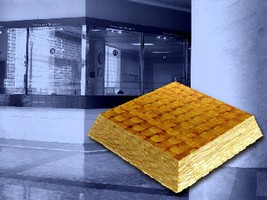 Installed using ordinary hand tools, Class 1-A fire-rated ShotBlocker(TM) provides projectile and ricochet resistance. Fiberglass laminate can be used in structures where ballistic protection is desired, such as government facilities, check cashing stations, armored vehicles, and commercial aircraft. Material can be cut and drilled in field with circular, table, or panel saws. It complies with...
Read More »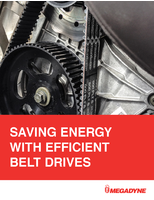 By introducing energy efficient belts on electric motor drives, you can implement a simple, cost-effective solution to achieve energy savings in your facility.
Read More »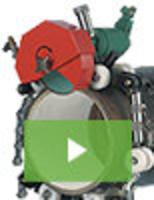 CS Unitec is a leader in power tools designed for industrial applications, with products that set the standard for robust performance and industry-leading reliability. Adding to our long list of innovation is a new line of pipe cutting machines. For cutting and beveling pipe up to 2" in thickness and diameters from 12" to 63", no other cutting system comes close. See our video to learn more.
Read More »