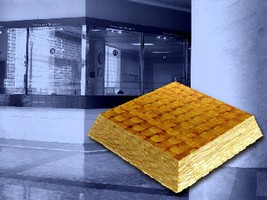 Installed using ordinary hand tools, Class 1-A fire-rated ShotBlocker(TM) provides projectile and ricochet resistance. Fiberglass laminate can be used in structures where ballistic protection is desired, such as government facilities, check cashing stations, armored vehicles, and commercial aircraft. Material can be cut and drilled in field with circular, table, or panel saws. It complies with...
Read More »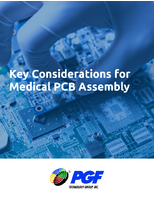 This white paper provides an overview of key considerations for medical PCB assembly.
Read More »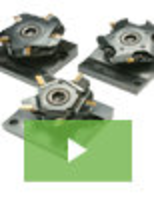 Thanks to the unique SpinSelect™ Multi-Pocket selectable quick change tool holder, it's time to rethink the range, complexity and volume of parts that your lathe can produce. Our Spin-Select™ tool was created to increase productivity and consistency by decreasing downtime associated with lathe cutting tool and insert setups or changeovers. This product is a game-changer for the industry and we're pleased to show you why.
Read More »