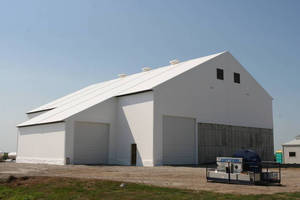 SOUTH HAVEN, Minn. — Legacy Building Solutions announces the completion of two new fertilizer buildings in the state of Iowa. The tension fabric structures were designed, engineered and erected for Ag Partners, LLC in Albert City, Iowa, and Agriland FS in Wyman, Iowa. The bulk fertilizer plant constructed for Ag Partners measures an impressive 120 by 420 feet, with a peak height of 63 feet and...
Read More »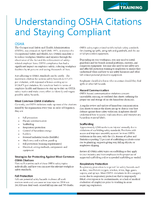 This white paper will individually examine the most common OSHA topics, give solutions on how to meet OSHA workplace standards, and provide a checklist to check your own company's compliance.
Read More »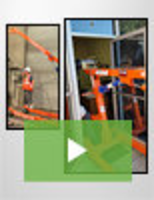 EZRig Cranes offers lifting solutions that are engineered for robust performance, providing the ultimate in portability. Designed for real-world lifting needs, our products are small and light with options and features that make them ideal for a broad range of applications. See our video to learn how an EZRig Crane can simplify your lifting requirements.
Read More »