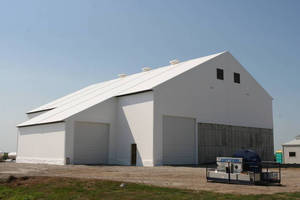 SOUTH HAVEN, Minn. — Legacy Building Solutions announces the completion of two new fertilizer buildings in the state of Iowa. The tension fabric structures were designed, engineered and erected for Ag Partners, LLC in Albert City, Iowa, and Agriland FS in Wyman, Iowa. The bulk fertilizer plant constructed for Ag Partners measures an impressive 120 by 420 feet, with a peak height of 63 feet and...
Read More »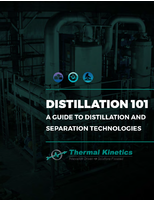 Distillation is a separation unit operation that involves multiple countercurrent-stage steps, separating two or more volatile components. This results in the contact of liquid and vapor most generally in counterflow. Distillation 101: A Guide to Distillation and Separation Technologies provides an in-depth look at everything you need to know about distillation, including: Design procedures Equipment components Applications
Read More »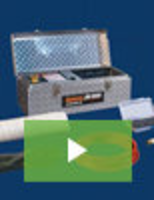 The lightweight, compact JM-1000 Mini-Jet clears grease, sand, and ice with a high pressure water jet.
Read More »