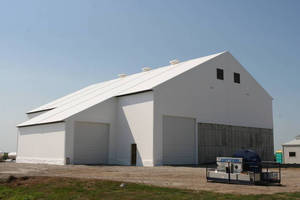 SOUTH HAVEN, Minn. — Legacy Building Solutions announces the completion of two new fertilizer buildings in the state of Iowa. The tension fabric structures were designed, engineered and erected for Ag Partners, LLC in Albert City, Iowa, and Agriland FS in Wyman, Iowa. The bulk fertilizer plant constructed for Ag Partners measures an impressive 120 by 420 feet, with a peak height of 63 feet and...
Read More »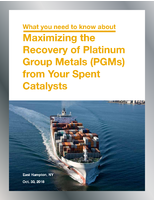 Making a decision about how to dispose of your spent precious metal catalysts? Download now to find out more about precious metal refining, the responsible and profitable solution.
Read More »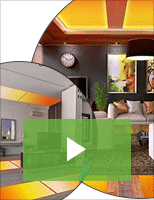 Carbontec's paper-thin radiant heating systems reduce energy consumption costs by warming the building surfaces instead of controlling air temperature. Check out our video to learn more.
Read More »