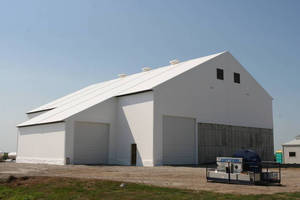 SOUTH HAVEN, Minn. — Legacy Building Solutions announces the completion of two new fertilizer buildings in the state of Iowa. The tension fabric structures were designed, engineered and erected for Ag Partners, LLC in Albert City, Iowa, and Agriland FS in Wyman, Iowa. The bulk fertilizer plant constructed for Ag Partners measures an impressive 120 by 420 feet, with a peak height of 63 feet and...
Read More »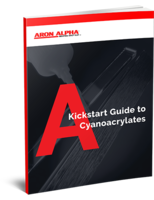 This eBook provides a guide to Cyanoacrylate instant adhesives.
Read More »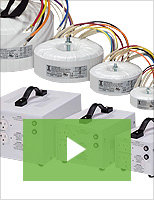 Triad Magnetics' custom components for medical devices are designed and manufactured with the strictest regulatory standards in mind. Our capabilities include rapid design, prototyping, and testing of inductors, transformers, and power supplies for medical equipment. Check out our video to learn more.
Read More »