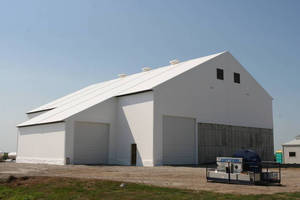 SOUTH HAVEN, Minn. — Legacy Building Solutions announces the completion of two new fertilizer buildings in the state of Iowa. The tension fabric structures were designed, engineered and erected for Ag Partners, LLC in Albert City, Iowa, and Agriland FS in Wyman, Iowa. The bulk fertilizer plant constructed for Ag Partners measures an impressive 120 by 420 feet, with a peak height of 63 feet and...
Read More »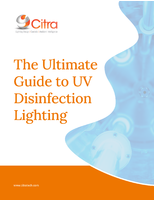 This white paper provides a guide to UV disinfection lighting and their benefits over alternative disinfection methods.
Read More »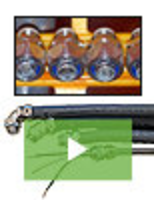 Anamet Electrical's 316 Stainless steel SEALTITE® fittings and UL-listed cord grips protect sensitive wiring components from fluids, corrosive contaminations, bumps, and abrasions with a steel core and liquid tight conduit jacket. Check out this video to learn more.
Read More »