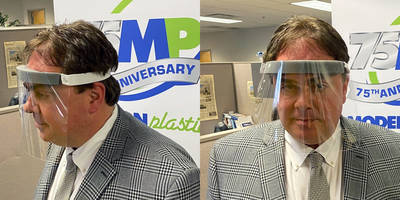 Provides clear, unobstructed views and is bendable yet sturdy and virtually unbreakable. Offers total face protection for workers in hospitals, healthcare facilities, restaurants, grocery stores and other close contact spaces. Can fit over glasses and its soft foam headband is made for skin contact and fits against the forehead.
Read More »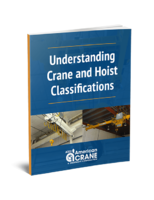 Building success: Crane & Hoist Design Criteria
Read More »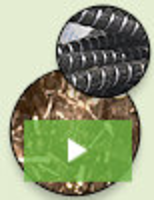 Fiber Reinforced Polymers (FRP), represents a truly groundbreaking advancement in structural reinforcement. Lightweight, strong, and green, they are changing the way the construction industry thinks about rebar. Unlike steel, FRPs don't rust and are far stronger than standard rebar. To learn why Fiber Reinforced Polymers are poised to change the way the world builds, see our video.
Read More »