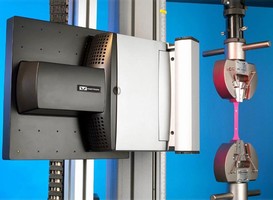 Along with integrated software that facilitates setup and consistent calibration, advanced video extensometer (AVE) uses digital camera and real-time image processing to make strain measurements on material test samples. Non-contact measurement design ensures extensometer has no influence on specimen, eliminating possibility of damage. Solid-state unit is available with 3 fields of view and...
Read More »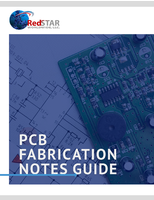 The overall purpose of your fabrication notes is to enhance Design for Manufacturability for optimal PCB fabrication and assembly while maintaining applicable industry standards and regulations.
Read More »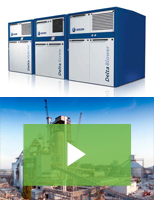 Aerzen offers blowers and compressors for challenging cement applications such as pneumatic conveying from raw mill to raw meal silos, combustion air, cement silos fluidization, and more. At Aerzen, safety is our top priority. Check out our video to learn more.
Read More »