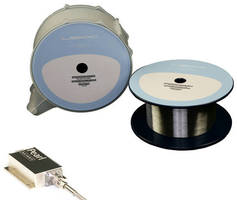 Manufactured using direct nanoparticle deposition active fiber production technology, LIEKKI(TM) large mode area all-erbium fibers are suited for high-power, eye-safe applications at 1.5+ Â-µm. Characteristics include core absorptions of 60-120 dB/m @ 1,530 nm, numerical apertures of less than 0.10, cores of 20-70 µm, and claddings from 125-400 µm. Specific areas of use...
Read More »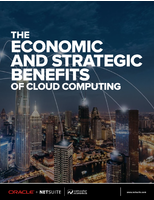 Cloud computing and software-as-a-service (SaaS) vs. on-premise systems and proprietary software, which one should you choose? Check out this report, and find out which solution is best for your IT needs.
Read More »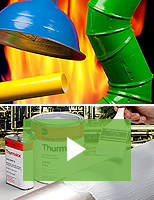 Dampney's high performance coating systems provide protection against extreme weather, chemicals, and corrosive environments for atmospheric, immersion, and underground applications. Check out the video to learn more.
Read More »