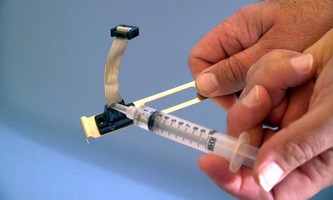 Curing at room temperature when exposed to UV light source, UV22 nanosilica-filled, one-component, UV-curable epoxy is not oxygen inhibited. Abrasion-resistant epoxy has service operating temperature range of -60 to +300°F and adding 195-257°F for 30 min gives it glass transition temperature of 275°F. It has Shore D hardness of greater than 80, tensile strength of greater than...
Read More »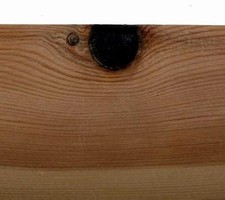 KNOT-TEC(TM) System lets manufacturers of such products as windows, doors, and furniture use entire board, rather than just portions before or knot or defect. Combining TEC(TM) 250 hot melt adhesive applicator and TECBOND(TM) 7718/12 polyamide hot melt glue sticks, system repairs knots and fills wooden surfaces so that they are smooth and unnoticeable prior to painting/finishing. Solution...
Read More »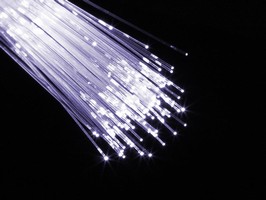 Formulated with high purity polymers and ultraviolet protectors, Type 20-3302 epoxy system is formulated to minimize yellowing when cured. Curable at room temperature, it features water clear clarity, bubble free castings, and low viscosity for quick self leveling. Available in 2 different viscosities, it is suited for LED potting, fiber optics, and other clear adhesive or encapsulating...
Read More »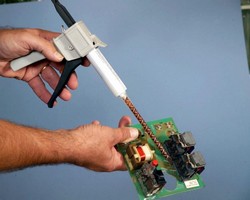 Formulated to cure quickly at ambient temperatures, Supreme65HT-6 produces bonds with tensile lap shear strengths in excess of 3,000 psi for service in temperature range of below -80°F to +400°F. It is resistant to vibration, stress fatigue cracking, moisture, creep, and corrosion. Available in pre-measured bubble packs, cartridges, Â-½ pint, pint, quart, gallon, and 5 gal...
Read More »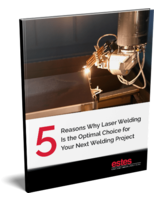 This white paper outlines the advantages of laser welding.
Read More »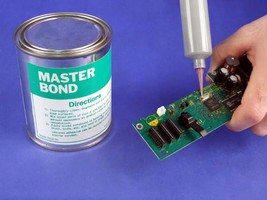 With elongation of greater than 60%, Type EP21TDCSFL is 100% reactive epoxy adhesive that has has 1:1 mix ratio by weight/volume, does not contain diluents/solvents, cures at room temperature, and offers mechanical shock resistance and low outgassing properties. Features include volume resistivity of less than 10-3 W cm, tensile shear strength of greater than 1,500 psi, T-peel of greater than 30...
Read More »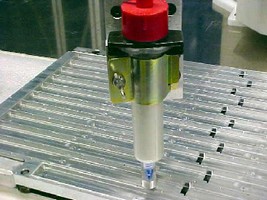 Filled with pure silver, electrically conductive 40-3900 features electrical resistivity value of less than 1 x 10-4 W-cm and operating temperature range of -50 to +170°C. Product cures in 24 hr at 25°C, 1 hr at 65°C or 15 min at 90°C. In addition to chip bonding in microelectronic and optoelectronic applications, 2-component resin is suited for microwave EMI and RFI...
Read More »
Offering temperature resistance up to 350°F, Aremco-Bond(TM) 2300 consists of 100% solids epoxy mixed in ratio of 10 parts resin to 1 part hardener by weight. Mixed viscosity is 5,000 cP and pot life for 100 g mass is approximately 45 min. Milky-clear product provides resistance to acids, alkalis, organic fluids, and salts. Supplied in pint, quart, and gallon kits, adhesive is suited for...
Read More »
Just launched in February of this year, Henkel's new Cornerbond(TM) underfill system is already collecting industry accolades and customer kudos. The new material, Loctite® 3508, was recently honored with two prestigious industry awards presented during the Nepcon China/EMT China event, held April 23 - 27 in Shanghai. Henkel began the week with the acceptance of an inaugural SMT China...
Read More »
SAN DIEGO, May 9, 2007 - National Adhesives has announced, here at The Motor & Motion Association's (SMMA) Spring Management Conference, that it is offering several of its Bondmaster (www.bondmaster.com) structural epoxy adhesives for motor assembly in cartridge sizes. Key Bondmaster products now available in cartridge sizes include A 410-5P and A 359, which provide high strength and high impact...
Read More »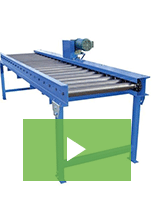 A-Plus Warehouse carries a wide selection of commercial and industrial material handling equipment at affordable prices. Check out the video to learn more.
Read More »