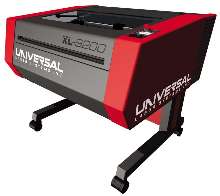 Series XL-9200 features 36 x 24 in. field, and Series XL-12000 features 48 x 24 in. field. Both accommodate broad range of materials. Machine is compatible with 25-150 W air-cooled lasers in single or dual laser configurations for maximum laser power of 300 W. Automatic detection of installed options ensures rapid and error-free machine setups. Optional High Power Density Focusing Optics(TM)...
Read More »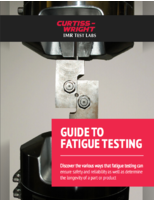 Learn what fatigue testing is and how fatigue testing service providers can determine the longevity of a part or product.
Read More »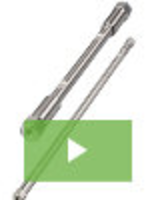 Jordi Labs provides materials solutions that set the standard for innovation and quality. Our line of GPC and GFC columns are on the cutting edge of precision manufacturing and a result of our uncompromising commitment to quality and customer service. See our video to learn more.
Read More »