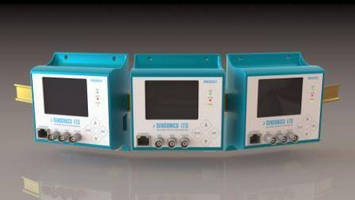 Able to monitor- 2 channels of bearing vibration, shaft vibration, or shaft position, Ethernet-enabled DN26 G3- offers fully programmable signal conditioning with range of measurement algorithms and sensor options. Dedicated speed monitor channel can also be utilized as- phase reference for harmonic analysis of vibration signals, and sensor interface is programmable to accept IEPE type...
Read More »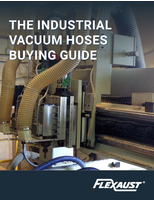 Having the right industrial vacuum hose and tools is important for completing tasks properly and efficiently. The right materials should be able to withstand demanding conditions as well as maintain their durability and flexibility.
Read More »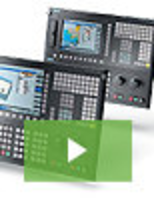 Siemens new SINUMERIK 828D ADVANCED, SINUMERIK 828D and SINUMERIK 828D BASIC sets the standard for productivity enhancements of turning and milling operations on standardized machines and simplify the automation of grinding machines. See our video to learn all about it.
Read More »