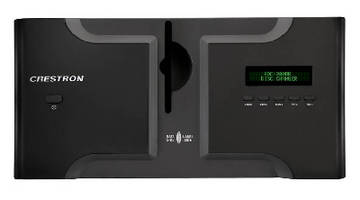 Integrating with ADMS Intermedia Delivery System(TM), ADC-200BR 200-disc Blu-ray changer can be cascaded to hold 1,000 discs, automatically integrating collection into ADMS media library. CEN-NAS-4TB, delivering 4 hot-swappable 1 TB hard drives with RAID 5 protection, can store 1,500 movies and 150,000 songs. ADMS accesses any type of entertainment or information from variety of content providers...
Read More »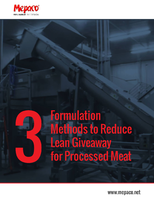 Download this white paper, and learn about three methods that can help you improve your bottom line and yield by reducing lean tissue giveaway.
Read More »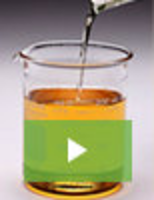 For the ultimate in heat transfer fluid performance, Paratherm offers HR Heat Transfer Fluid that is engineered specifically for closed loop liquid phase heating. When it comes to characteristics such as thermal stability and fluid degradation, Paratherm HR leads the industry in value and performance. See our video to learn how Paratherm is raising the bar for heat transfer fluids.
Read More »