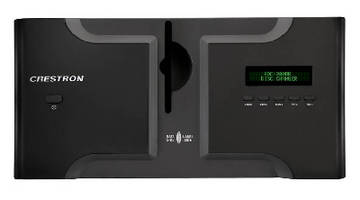 Integrating with ADMS Intermedia Delivery System(TM), ADC-200BR 200-disc Blu-ray changer can be cascaded to hold 1,000 discs, automatically integrating collection into ADMS media library. CEN-NAS-4TB, delivering 4 hot-swappable 1 TB hard drives with RAID 5 protection, can store 1,500 movies and 150,000 songs. ADMS accesses any type of entertainment or information from variety of content providers...
Read More »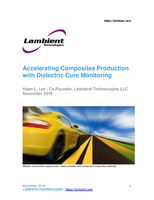 This white paper provides an in-depth explanation of how dielectric monitoring works, and why it's the best choice for any company working with advanced composite materials.
Read More »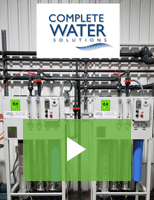 Complete Water Solutions provides full installation tailored to your water treatment needs. Check out the video to learn more.
Read More »