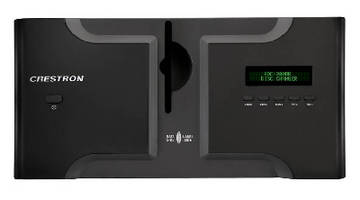 Integrating with ADMS Intermedia Delivery System(TM), ADC-200BR 200-disc Blu-ray changer can be cascaded to hold 1,000 discs, automatically integrating collection into ADMS media library. CEN-NAS-4TB, delivering 4 hot-swappable 1 TB hard drives with RAID 5 protection, can store 1,500 movies and 150,000 songs. ADMS accesses any type of entertainment or information from variety of content providers...
Read More »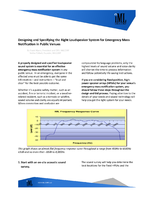 A guide for designing and implementing effective loudspeaker systems for emergency situations.
Read More »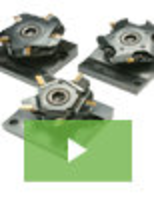 Thanks to the unique SpinSelect™ Multi-Pocket selectable quick change tool holder, it's time to rethink the range, complexity and volume of parts that your lathe can produce. Our Spin-Select™ tool was created to increase productivity and consistency by decreasing downtime associated with lathe cutting tool and insert setups or changeovers. This product is a game-changer for the industry and we're pleased to show you why.
Read More »