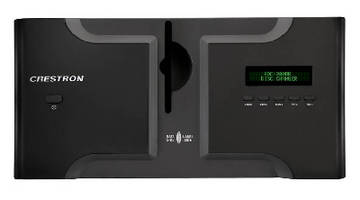 Integrating with ADMS Intermedia Delivery System(TM), ADC-200BR 200-disc Blu-ray changer can be cascaded to hold 1,000 discs, automatically integrating collection into ADMS media library. CEN-NAS-4TB, delivering 4 hot-swappable 1 TB hard drives with RAID 5 protection, can store 1,500 movies and 150,000 songs. ADMS accesses any type of entertainment or information from variety of content providers...
Read More »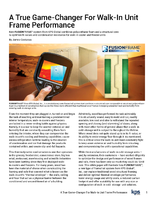 This white paper outlines the eight reasons why the FUSIONFRAME system is the superior thermal envelope system. Download now to find out more.
Read More »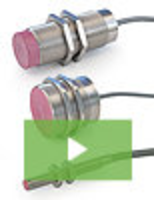 Locon Sensor Systems offer robust sensor solutions for even the most severe environmental conditions. Their line of high-temp inductive sensors and their cylindrical photoelectric series can operate in temperatures up to 250 degrees Celsius. See our video to learn more.
Read More »