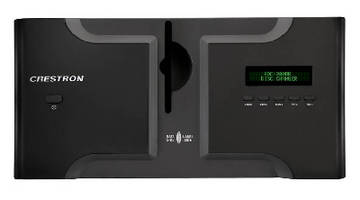 Integrating with ADMS Intermedia Delivery System(TM), ADC-200BR 200-disc Blu-ray changer can be cascaded to hold 1,000 discs, automatically integrating collection into ADMS media library. CEN-NAS-4TB, delivering 4 hot-swappable 1 TB hard drives with RAID 5 protection, can store 1,500 movies and 150,000 songs. ADMS accesses any type of entertainment or information from variety of content providers...
Read More »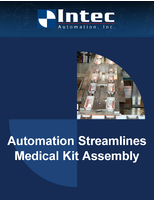 Automation technology is key to streamlining medical kit assembly operations. Our eBook delves into the benefits of automation, the industries it serves, and its role in COVID-19 response.
Read More »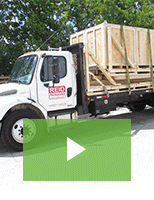 Reid provides mil-spec crates and corrugated boxes in custom dimensions from single to triple wall and will even package them on-site. Check out the video to learn more.
Read More »