IntellaPatch FC32 is a 2 Gigabit Fibre Channel layer 1 switch that automates electronic cable pull simulation. It comes with 32 ports that use small form-factor pluggable transceivers. Users can store up to 16 frequently used configurations in non-volatile memory. Switch connects to Ethernet network, allowing users to remotely control up to 32 independent physical layer switches from single...
Read More »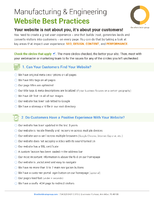 From content to SEO to design, this "Website Best Practices" checklist can help your company craft the perfect website.
Read More »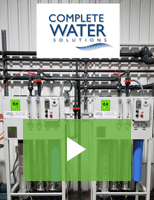 Complete Water Solutions provides full installation tailored to your water treatment needs. Check out the video to learn more.
Read More »