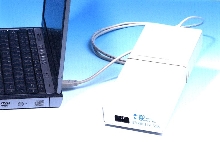 ADC1 000-USB External A/D converter for spectrographic analog-to-digital conversion allows users to interface to PCs via USB port or to devices supporting RS-232 via serial port. It provides 1 MHz sampling frequency that enables integration periods as short as 3 msec. Its USB connection allows full scans of 2048 wavelengths to be transferred into memory every 13 msec. Features include channel...
Read More »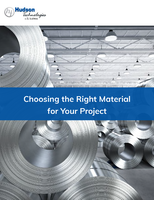 When choosing an appropriate metal material, the range of options is so broad that selecting the correct material for your unique application can be challenging. Different metals have characteristics that can affect weldability, ductility, and formability. Our new eBook outlines the unique properties and applications of popular metals including: Stainless Steel Brass Aluminum Copper Titanium
Read More »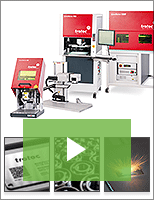 Trotec's laser marking solutions provide your company with configurable workstations and intuitive, customizable software. Check out our video to learn more.
Read More »