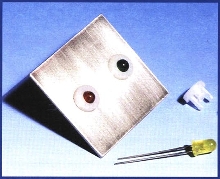 Model LEDHPM-1 holds T-1 3/4 LED securely while it snaps into board or panel. Part snaps into 0.281 to 0.287 in. diameter hole in panel 0.044 to 0.048 in. thick. Snap-in fingers for panel hold LED in place, so no extra retaining rings are required.
Read More »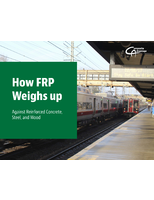 How FRP Weighs up against reinforced concrete, steel, and wood.
Read More »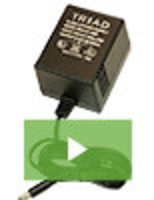 Triad Magnetics, an established leader in power supply design and manufacturing, is proud to announce their next generation WAU AC and WDU DC Series of power supplies. These linear wall plug-ins offer minimum noise performance without sacrificing reliability or life. See our video to learn more.
Read More »