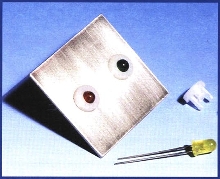 Model LEDHPM-1 holds T-1 3/4 LED securely while it snaps into board or panel. Part snaps into 0.281 to 0.287 in. diameter hole in panel 0.044 to 0.048 in. thick. Snap-in fingers for panel hold LED in place, so no extra retaining rings are required.
Read More »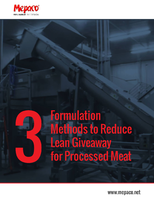 Download this white paper, and learn about three methods that can help you improve your bottom line and yield by reducing lean tissue giveaway.
Read More »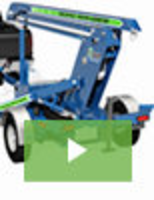 Providing adequate fall protection is always a critical consideration and one that in many cases can be difficult to ensure. The new Mobile Fall Protection Unit is designed to facilitate positive fall protection in applications that would typically be difficult or impossible to provide with standard methods. To learn all about the advantages and convenience, see our video.
Read More »