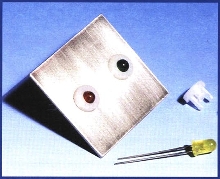 Model LEDHPM-1 holds T-1 3/4 LED securely while it snaps into board or panel. Part snaps into 0.281 to 0.287 in. diameter hole in panel 0.044 to 0.048 in. thick. Snap-in fingers for panel hold LED in place, so no extra retaining rings are required.
Read More »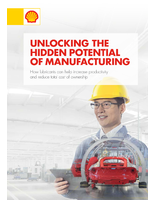 This paper illustrates how manufacturing companies have successfully worked with Shell Lubricants to upgrade their lubrication and extract value by reducing TCO and improving equipment productivity.
Read More »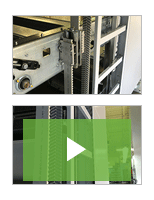 Megadyne's QST polyurethane timing belts take up less space and guarantee a lower noise level than chain and other traditional material handling belts. Check out our video to learn more.
Read More »