PRIMEA(R) Series 56 MEAs (membrane electrode assemblies) is composed of ion exchange membranes and 2 electrodes that convert fuel into electricity. Arranged in stacks of 10s to 100s within 1 fuel cell, MEAs integrate ePTFE (expanded polytetrafluoroethylene) membrane into electrochemical applications. They are offered with optional gas diffusion media. MEAs are also available for transportation...
Read More »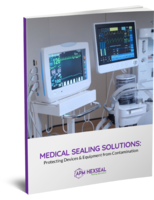 This white paper provides an in depth look into medical sealing solutions for protecting devices & equipment from contamination.
Read More »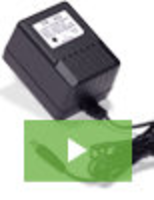 Triad Magnetics, an industry leader and one of the most trusted names in transformer design and manufacturing, is proud to announce the release of the Triad WAU Wall Plug-In AC Power Supply. Engineered to provide robust performance and high reliability, it is setting the standard for 120V/60Hz power supplies. See our video to learn all about it.
Read More »