PRIMEA(R) Series 56 MEAs (membrane electrode assemblies) is composed of ion exchange membranes and 2 electrodes that convert fuel into electricity. Arranged in stacks of 10s to 100s within 1 fuel cell, MEAs integrate ePTFE (expanded polytetrafluoroethylene) membrane into electrochemical applications. They are offered with optional gas diffusion media. MEAs are also available for transportation...
Read More »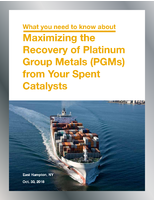 Making a decision about how to dispose of your spent precious metal catalysts? Download now to find out more about precious metal refining, the responsible and profitable solution.
Read More »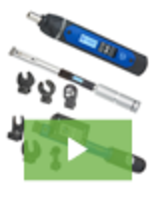 Sturtevant Richmont's torque tools help customers cut rework and warranty costs while increasing throughput.
Read More »