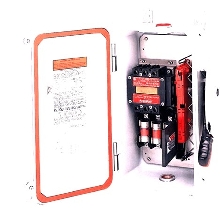 MD2DS Series factory-sealed disconnect switches are engineered to meet NEC and IEC performance standards. Fused and non-fused 600VAC models are offered in 30, 60, and 100 Amp designs. MD2DS switches incorporate stainless steel bolts and hardware, copper-free aluminum enclosure with epoxy powder finish, and insulated, dual-color operating handle that indicates when switch is energized. Handles can...
Read More »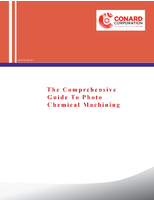 There are many benefits that photo chemical machining can provide for your precision components. Download this white paper, and learn everything you need to know about this versatile process.
Read More »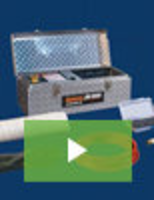 The lightweight, compact JM-1000 Mini-Jet clears grease, sand, and ice with a high pressure water jet.
Read More »