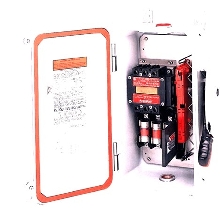 MD2DS Series factory-sealed disconnect switches are engineered to meet NEC and IEC performance standards. Fused and non-fused 600VAC models are offered in 30, 60, and 100 Amp designs. MD2DS switches incorporate stainless steel bolts and hardware, copper-free aluminum enclosure with epoxy powder finish, and insulated, dual-color operating handle that indicates when switch is energized. Handles can...
Read More »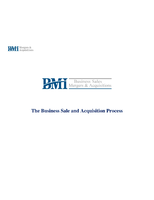 To learn more about BMI Mergers & Acquisition's 15-step plan, and how they can help you sell your business, download this white paper now.
Read More »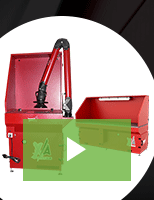 Dust, fume, and mist collectors from Micro Air promote a safer, more productive work environment. Our wide array of products are available to the industrial manufacturing sector for processes such as welding, cutting, grinding, blasting, and more. Check out our video to learn more.
Read More »