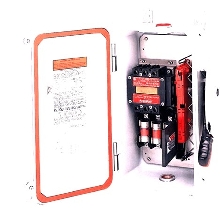 MD2DS Series factory-sealed disconnect switches are engineered to meet NEC and IEC performance standards. Fused and non-fused 600VAC models are offered in 30, 60, and 100 Amp designs. MD2DS switches incorporate stainless steel bolts and hardware, copper-free aluminum enclosure with epoxy powder finish, and insulated, dual-color operating handle that indicates when switch is energized. Handles can...
Read More »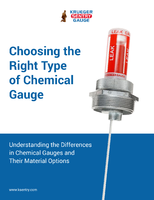 Understanding the Differences in Chemical Gauges and Their Material Options
Read More »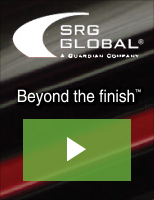 SRG Global's automotive coatings enhance the structural integrity of the finished part while also improving vehicle efficiency. Check out our video to learn more.
Read More »