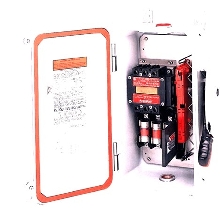 MD2DS Series factory-sealed disconnect switches are engineered to meet NEC and IEC performance standards. Fused and non-fused 600VAC models are offered in 30, 60, and 100 Amp designs. MD2DS switches incorporate stainless steel bolts and hardware, copper-free aluminum enclosure with epoxy powder finish, and insulated, dual-color operating handle that indicates when switch is energized. Handles can...
Read More »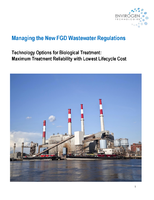 A guide for managing Flue Gas Desulfurization wastewater using leading technologies.
Read More »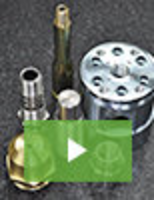 Quality, customer service, and unbeatable value are the hallmarks of Hogge Precision. Since 1989 we have built a reputation as the go-to precision machining source, servicing many demanding industries. For CNC machining and screw machining, there are few manufacturers that can match our capabilities and expertise. See our video to learn more.
Read More »