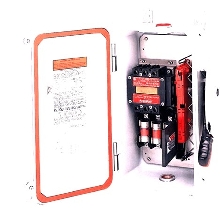 MD2DS Series factory-sealed disconnect switches are engineered to meet NEC and IEC performance standards. Fused and non-fused 600VAC models are offered in 30, 60, and 100 Amp designs. MD2DS switches incorporate stainless steel bolts and hardware, copper-free aluminum enclosure with epoxy powder finish, and insulated, dual-color operating handle that indicates when switch is energized. Handles can...
Read More »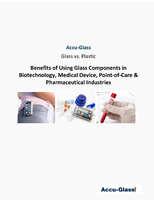 This white paper from Accu-Glass outlines the various properties that make glass such an attractive option for a diverse range of medical-related applications.
Read More »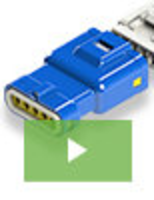 EDAC's new line of IP67 waterproof plug and socket connectors represent the cutting edge of waterproof connection technology. Part of the 560 and 572 series of connectors, they utilize innovative design concepts to deliver a level of performance and value that is unmatched in the industry. See our video to learn more.
Read More »