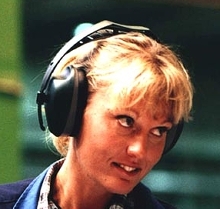 Mark Series headband-style earmuffs provide 3 levels of noise protection (based on work environment): Mark 8, 10, and 12. They are suitable for hearing protection in noisy environments without need for communication. Construction includes twin top design and non-stick ear cushions. High-impact resistant ear cups provide optimal acoustics with sound absorbing material for attenuation. Series is...
Read More »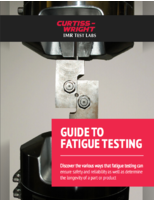 Learn what fatigue testing is and how fatigue testing service providers can determine the longevity of a part or product.
Read More »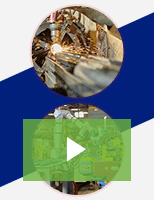 J&D Tube Benders' laser cutting and machining services provide accurate and complex features on tubes of all shapes and sizes. Check out the video to learn more!
Read More »