Branchburg, NJ (September 15, 2006) - Falcon Safety Products®, manufacturer of the Dust-Off® brand of consumer electronics cleaning solutions, is pleased to introduce the Dust-Off Micro-Fiber Smart Pack. Comprising four advanced, non-abrasive micro-fiber components, the Micro-Fiber Smart Pack offers consumer electronics owners exactly what they need to safely remove dust, dirt, and...
Read More »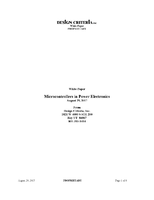 This white paper explores the power supply advantages of digital microcontrollers, as well as how digital power supplies can be used to manage entire systems.
Read More »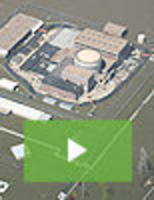 Aqua Dam is the ultimate solution for large-scale water control projects. It combines lightweight, large size, and portability all in one innovative product. To learn more about the uses, and applications of Aqua Dam, or to see it in action, check out our new video to get all the details.
Read More »