Branchburg, NJ (September 15, 2006) - Falcon Safety Products-®, manufacturer of the Dust-Off-® brand of consumer electronics cleaning solutions, is pleased to introduce the Dust-Off Micro-Fiber Smart Pack. Comprising four advanced, non-abrasive micro-fiber components, the Micro-Fiber Smart Pack offers consumer electronics owners exactly what they need to safely remove dust, dirt, and smudges...
Read More »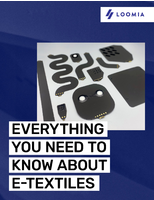 This ebook provides an in-depth overview into everything you need to know about E-Textiles.
Read More »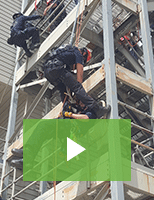 Elite Technical Services provides your company with qualified and experienced safety experts. Specializing in confined space and high-angle technical rescue and jobsite hazard assessment, your workplace safety is the top priority. Check out the video to learn more.
Read More »