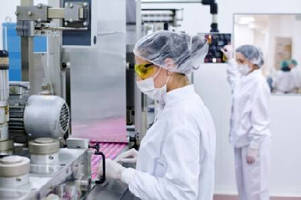 Developed in response to medical device manufacturers' need to dry temperature-sensitive products, Drying Process Development service saves- time, trial and error of discovering best process and equipment for application. Once drying process has been developed and proven, Cascade TEK can deliver oven built to execute that process, or perform drying process in A2LA accredited laboratories....
Read More »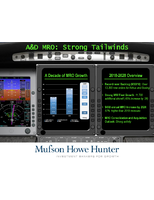 Check out this overview of the Maintenance, Repair and Operations (MRO) segment of the Aerospace and Defense (A&D) industry along with the factors impacting its continued growth.
Read More »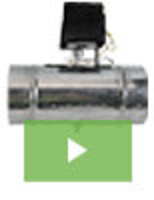 Alan Manufacturing has a long history of developing innovative solutions for HVAC applications. With over 1,000 product designs under our belt, we have gained a reputation as the go-to source for HVAC dampers, hardware, duct supports, zone control systems, and much more. Adding to this extensive list of achievements we now announce the release of our new line of Fresh Air Intake products. Designed to meet ASHRAE 62.2 standards, they are the most robust and high-performance product of their kind. See our video to learn more.
Read More »