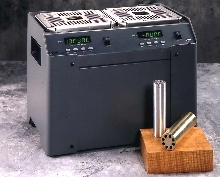 Model 9011 temperature block calibrator with 2 independently controlled calibration wells covers -22 deg F to 1238 deg F range. 9011 dry-well offers stability to ±0.01 deg C and display accuracy to ±0.1 deg C. Its RS-232 interface with instrument control software allows temperature calibration work to be automated. Users can choose from 4 multi-hole inserts (6-8 holes per insert). Up...
Read More »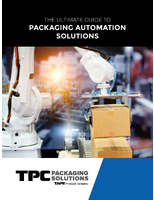 This ebook provides an in-depth guide to packaging automation solutions.
Read More »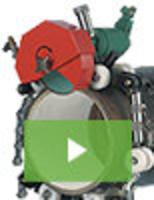 CS Unitec is a leader in power tools designed for industrial applications, with products that set the standard for robust performance and industry-leading reliability. Adding to our long list of innovation is a new line of pipe cutting machines. For cutting and beveling pipe up to 2" in thickness and diameters from 12" to 63", no other cutting system comes close. See our video to learn more.
Read More »