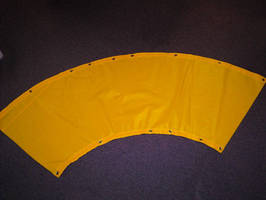 American Fabric Filter Co., Wesley Chapel, FL, manufactures catch cloths of 18 gauge vinyl for installation under conveyors in the food processing and baking indus-tries. Catch cloths prevent errant product from dropping onto other lines or being transferred throughout the plant; they facilitate plant cleanup by confining spillage in one area. AFF offers catch cloths with custom sizing and...
Read More »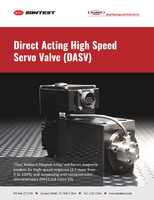 Download this paper to learn about how high performance servo valve's can be used in your most demanding hydraulic and pneumatic applications.
Read More »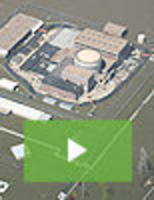 Aqua Dam is the ultimate solution for large-scale water control projects. It combines lightweight, large size, and portability all in one innovative product. To learn more about the uses, and applications of Aqua Dam, or to see it in action, check out our new video to get all the details.
Read More »