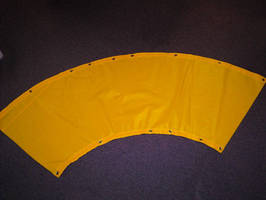 American Fabric Filter Co., Wesley Chapel, FL, manufactures catch cloths of 18 gauge vinyl for installation under conveyors in the food processing and baking indus-tries. Catch cloths prevent errant product from dropping onto other lines or being transferred throughout the plant; they facilitate plant cleanup by confining spillage in one area. AFF offers catch cloths with custom sizing and...
Read More »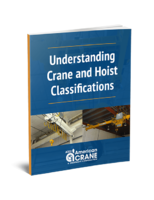 Building success: Crane & Hoist Design Criteria
Read More »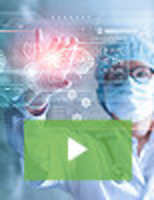 Embedded computing solutions from Dedicated Computing are designed to meet unique and specific requirements. As the preferred supplier to leading healthcare OEMs, the Dedicated Computing team of expert engineers gets your product out to the market faster while helping your company avoid costly validation and verification steps. Check out our video to learn more.
Read More »