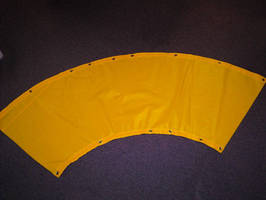 American Fabric Filter Co., Wesley Chapel, FL, manufactures catch cloths of 18 gauge vinyl for installation under conveyors in the food processing and baking indus-tries. Catch cloths prevent errant product from dropping onto other lines or being transferred throughout the plant; they facilitate plant cleanup by confining spillage in one area. AFF offers catch cloths with custom sizing and...
Read More »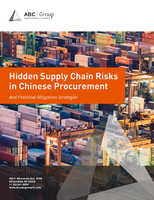 To learn more about strategies you can use to avoid hidden risks commonly associated with Chinese supply-chains, download now.
Read More »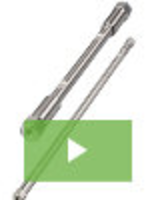 Jordi Labs provides materials solutions that set the standard for innovation and quality. Our line of GPC and GFC columns are on the cutting edge of precision manufacturing and a result of our uncompromising commitment to quality and customer service. See our video to learn more.
Read More »