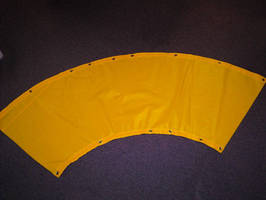 American Fabric Filter Co., Wesley Chapel, FL, manufactures catch cloths of 18 gauge vinyl for installation under conveyors in the food processing and baking indus-tries. Catch cloths prevent errant product from dropping onto other lines or being transferred throughout the plant; they facilitate plant cleanup by confining spillage in one area. AFF offers catch cloths with custom sizing and...
Read More »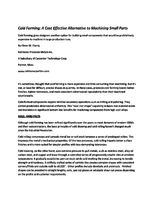 Cold forming offers tight tolerances, dimensional stability, and advanced surface finishes, while also saving you in raw material wastes costs.
Read More »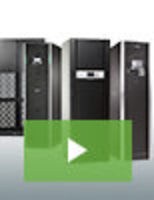 At 3Sixty Mission Critical, we specialize in maintaining the performance and uptime of our customer's mission-critical applications. Our services are comprehensive and designed to take on the entire burden of maintenance. Our "UPS as a service" is just another example of how we develop out of the box solutions to help our customers operate more efficiently; see our video to earn more.
Read More »