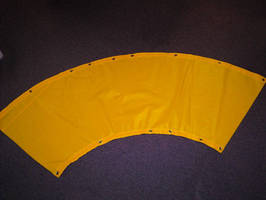 American Fabric Filter Co., Wesley Chapel, FL, manufactures catch cloths of 18 gauge vinyl for installation under conveyors in the food processing and baking indus-tries. Catch cloths prevent errant product from dropping onto other lines or being transferred throughout the plant; they facilitate plant cleanup by confining spillage in one area. AFF offers catch cloths with custom sizing and...
Read More »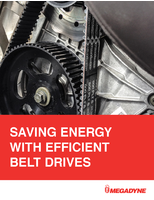 By introducing energy efficient belts on electric motor drives, you can implement a simple, cost-effective solution to achieve energy savings in your facility.
Read More »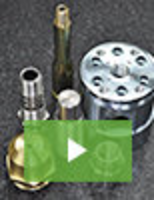 Quality, customer service, and unbeatable value are the hallmarks of Hogge Precision. Since 1989 we have built a reputation as the go-to precision machining source, servicing many demanding industries. For CNC machining and screw machining, there are few manufacturers that can match our capabilities and expertise. See our video to learn more.
Read More »