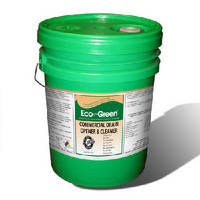 Safe for plumbing and septic systems, Eco-Green® Commercial Drain Opener and Cleaner is biodegradable and contains no VOCs or harmful solvents. It is effective on blockages caused by hair, grease, proteins, fats, and organic substances. Employing custom-engineered Micro-Blasting® green chemistry, product pierces bonds that hold together organic matter found in drain clogs. Green...
Read More »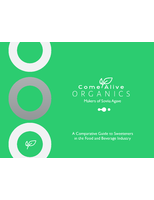 To learn more about the benefits of agave over other sweeteners, and how Come Alive Organics can help source your needs, download now.
Read More »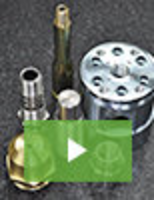 Quality, customer service, and unbeatable value are the hallmarks of Hogge Precision. Since 1989 we have built a reputation as the go-to precision machining source, servicing many demanding industries. For CNC machining and screw machining, there are few manufacturers that can match our capabilities and expertise. See our video to learn more.
Read More »