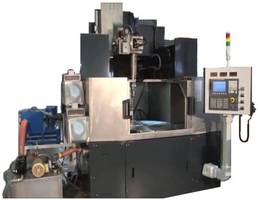 Everite is excited to announce our first ElectroChemical grinding machine installation in Saudi Arabia. Everite technicians travelled to Saudi Arabia in August to install our largest ECG Vertical Grinder, model VG1000, standing at over 12 feet tall and over 12 feet wide, this machine weighs 44,200 lbs.  This machine was delivered to a remote location within the country to a new factory for MEPC...
Read More »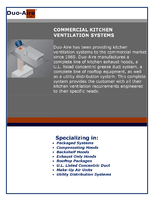 If you can't stand the heat, don't get out of the kitchen! Download this white paper and see how you can improve your commercial kitchen ventilation system.
Read More »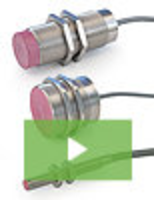 Locon Sensor Systems offer robust sensor solutions for even the most severe environmental conditions. Their line of high-temp inductive sensors and their cylindrical photoelectric series can operate in temperatures up to 250 degrees Celsius. See our video to learn more.
Read More »