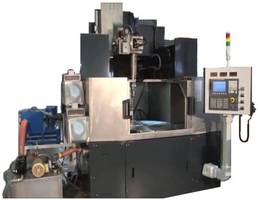 Everite is excited to announce our first ElectroChemical grinding machine installation in Saudi Arabia. Everite technicians travelled to Saudi Arabia in August to install our largest ECG Vertical Grinder, model VG1000, standing at over 12 feet tall and over 12 feet wide, this machine weighs 44,200 lbs.  This machine was delivered to a remote location within the country to a new factory for MEPC...
Read More »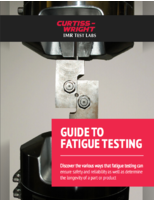 Learn what fatigue testing is and how fatigue testing service providers can determine the longevity of a part or product.
Read More »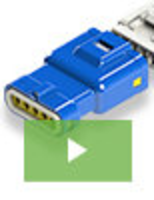 EDAC's new line of IP67 waterproof plug and socket connectors represent the cutting edge of waterproof connection technology. Part of the 560 and 572 series of connectors, they utilize innovative design concepts to deliver a level of performance and value that is unmatched in the industry. See our video to learn more.
Read More »