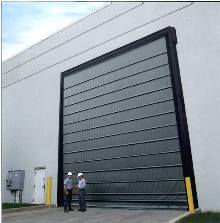 TrakLine(TM) doors can be fitted for openings up to 400 square feet. They feature V-Flex(TM) Curtain Release System, which helps curtains withstand impact. V-Flex track, coupled with folding design, allows door to operate in winds up to 45 mph. Curtain design operates without any troublesome reversing edges, coil cords, or heavy bottom bars.
Read More »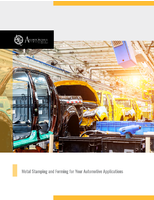 Check out this white paper to learn about the advantages of metal stamping over other forming techniques for automotive parts.
Read More »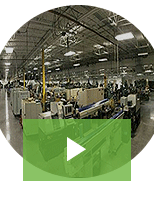 DFF is an industry leading contract manufacturer specializing in medium to high production precision machined components and electromechanical assemblies. Our 100 CNC machining centers and design-assist capabilities ensure our customers' needs are always met. Check out our video to learn more.
Read More »