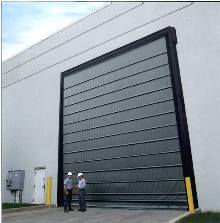 TrakLine(TM) doors can be fitted for openings up to 400 square feet. They feature V-Flex(TM) Curtain Release System, which helps curtains withstand impact. V-Flex track, coupled with folding design, allows door to operate in winds up to 45 mph. Curtain design operates without any troublesome reversing edges, coil cords, or heavy bottom bars.
Read More »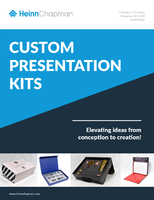 To find out more about how you can get a custom presentation kit tailored to your exact needs, download this whitepaper now.
Read More »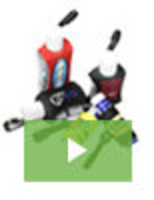 Neagle Choice has long been known as a quality source for commercial sewing, printing, die cutting, and the manufacturing of a wide range of custom products. Enhancing our service capabilities has been the key to our success, and has driven our growth into many new and exciting markets. Continuing on this trajectory, we now offer precision laser cutting and etching, adding to our long line of manufacturing services. See our video to learn all about it.
Read More »