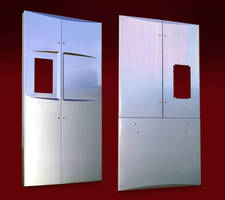 A shift in consumer demand and a quick response by a major appliance maker presented a series of challenges for prototyping firm. When consumer tastes change, appliance manufacturers have to respond. That was the case when stainless steel refrigerators came into vogue. Aided by their frequent appearance on home decorating TV shows, appliances with stainless steel outer panels, particularly...
Read More »

Special-Lite® SL-18S Colonial Flush Door features 6-panel design and is available in sizes from 30 x 80 in. to 42 x 88 in. Door has poured-in-place urethane core and internal hardware reinforcements. Perimeter is available in Class I anodizing or Kynar® painted finish. Offered in 20 standard paint colors, corrosion-resistant door is suitable for entrances in educational, religious,...
Read More »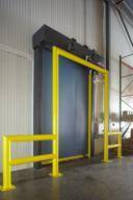 With peak speed of 182 ips, Turbo-Seal® Insulated Door maintains critical temperatures while optimizing productivity of traffic. Door has 1 in. thick, closed-cell foam, Rilon Thermal panel that is non-porous and moisture-proof. Quad Seals(TM) in side columns and integrated thermal breaks in doorframe minimize air infiltration and heat conduction. Combination of thermal performance and...
Read More »
Designed for Model 1052-00 enclosure, Model 38-1052-ADPDOOR-1140 allows replacement of Cisco 1240 access point with Cisco 1140 access point. Field replaceable door incorporates locking mechanism for Cisco 1140, which is secured in same location using same key. Model 1052-00 remains in place, allowing for cable management and termination.
Read More »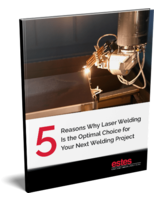 This white paper outlines the advantages of laser welding.
Read More »
Allentown, Pa. (January 18, 2010) -- How can auto dealerships improve their bottom line with better organization? Stanley Vidmar, along with its partners Mac Tools and Stanley Security Solutions, will provide the answer at this year's NADA Convention & Expo held Feb. 13-15 in Orlando. Showcasing a broad range of the companies' products that can be part of an integrated solution or used separately...
Read More »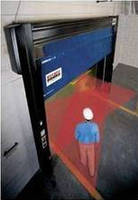 Protecdor® and TrakLine(TM) Series are available with I-Zone(TM) Area Detection System, which uses IR technology to sense pedestrians before they are in door opening as well as prevent door from beginning to close when person enters 7 ft safety zone. This self-monitoring safety device helps reduce risk of impact from pedestrian approach and can also reverse door if close cycle has already...
Read More »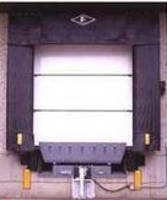 Featuring Lite-Lift(TM) System, which includes enclosed counterweights for ergonomic operation, WORKHORSE(TM) 1000 minimizes risk of impact due to door drift-down, which can occur with spring-counterbalanced designs over time. Quick-Fix(TM) design utilizes nylon breakaway blocks in conjunction with standard nylon rollers. If door is impacted, roller assembly pivots to release door. Sections...
Read More »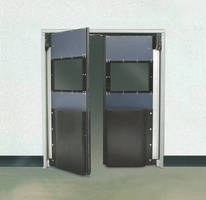 Featuring continuously welded aluminum sub-frame, rugged ImpacDor® XHD-175 is built to withstand stress of wash down applications, USDA, security, and refrigerated usage while retaining its shape and seal in large openings. It is resistant to impact abuse by carts, pallets, hand trucks, and medium fork lift traffic. Door features 24 in. high full-view windows, 1.75 in. thick foam insulated...
Read More »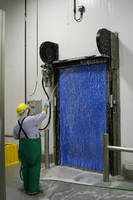 FasTrax® Clean Door is machined from solid block of UHMW plastic, minimizing areas where unwanted materials can be trapped. Smooth polypropylene door fabric, available in choice of colors and thicknesses, offers resistance to acids, bases, and molds. USDA- and FDA-compliant door features Traxion Door Drive System that delivers peak speeds of 100 ipm. Drive system and controls are totally...
Read More »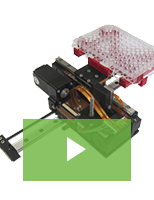 TPA Motion's microplate handling robots are designed specifically for medical instruments and lab automation devices. Check out the video to learn more.
Read More »