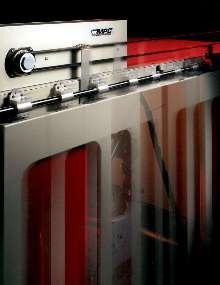 Series ATD Automatic Door Openers open and close machine tool doors, protecting operators from repetitive motion injuries. They automatically reverse when objects are detected in their path. Input and output commands can be wired into machine's controller to close door, or on-off circuit can be used. Model ATD 50 offers 30 lb max pull force and 32 lb-in. max drive torque, while Model ATD 101...
Read More »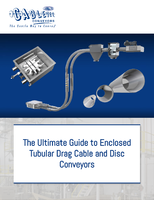 This whitepaper provides a comprehensive overview of enclosed tubular drag cable and disc conveyors.
Read More »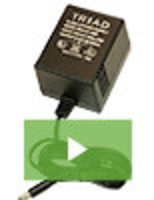 Triad Magnetics, an established leader in power supply design and manufacturing, is proud to announce their next generation WAU AC and WDU DC Series of power supplies. These linear wall plug-ins offer minimum noise performance without sacrificing reliability or life. See our video to learn more.
Read More »