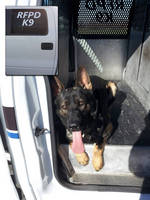 Rock Falls, IL- When the Rock Falls, IL, police department was looking for a new vehicle for its mobile K9 unit, it decided that something other than the usual kennel was needed to go with the new super crew cab pickup it had decided to use instead of an SUV. Because there was no real need for the K9 officer to transport prisoners, the department wanted to have a special mobile kennel built that...
Read More »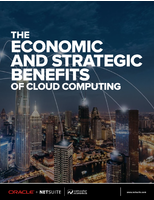 Cloud computing and software-as-a-service (SaaS) vs. on-premise systems and proprietary software, which one should you choose? Check out this report, and find out which solution is best for your IT needs.
Read More »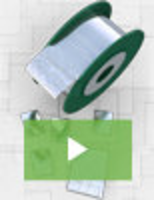 Indium Corporation has developed a new twist on traditional solder by developing a composite with a reinforced matrix internal structure. The result is a solder with increased strength and reliability. Check out this video to learn more about the mechanics behind the groundbreaking technology.
Read More »