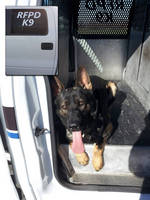 Rock Falls, IL- When the Rock Falls, IL, police department was looking for a new vehicle for its mobile K9 unit, it decided that something other than the usual kennel was needed to go with the new super crew cab pickup it had decided to use instead of an SUV. Because there was no real need for the K9 officer to transport prisoners, the department wanted to have a special mobile kennel built that...
Read More »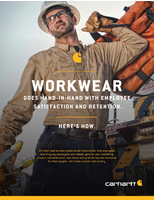 High-quality gear reminds employees that they are valued by their employer and improves their workday. To find out more about choosing the best workwear, download now.
Read More »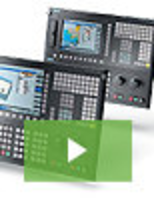 Siemens new SINUMERIK 828D ADVANCED, SINUMERIK 828D and SINUMERIK 828D BASIC sets the standard for productivity enhancements of turning and milling operations on standardized machines and simplify the automation of grinding machines. See our video to learn all about it.
Read More »