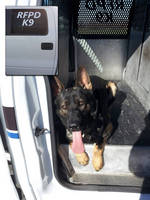 Rock Falls, IL- When the Rock Falls, IL, police department was looking for a new vehicle for its mobile K9 unit, it decided that something other than the usual kennel was needed to go with the new super crew cab pickup it had decided to use instead of an SUV. Because there was no real need for the K9 officer to transport prisoners, the department wanted to have a special mobile kennel built that...
Read More »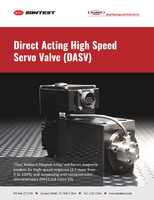 Download this paper to learn about how high performance servo valve's can be used in your most demanding hydraulic and pneumatic applications.
Read More »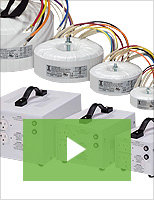 Triad Magnetics' custom components for medical devices are designed and manufactured with the strictest regulatory standards in mind. Our capabilities include rapid design, prototyping, and testing of inductors, transformers, and power supplies for medical equipment. Check out our video to learn more.
Read More »