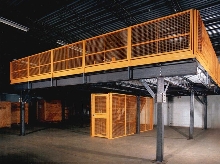 WireWall Partition System is available as part of company's SpaceLoft structural mezzanines. Panel sizes are designed to avoid interference with columns and joists. WireRail panels replace standard guardrail configuration at deck level. WireWall provides flexible, sturdy design suitable for storage areas and secured enclosures.
Read More »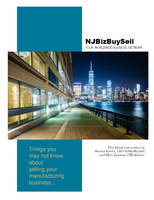 This white paper outlines how to determine the valuation of your manufacturing business.
Read More »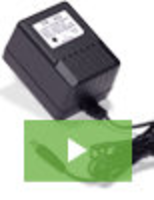 Triad Magnetics, an industry leader and one of the most trusted names in transformer design and manufacturing, is proud to announce the release of the Triad WAU Wall Plug-In AC Power Supply. Engineered to provide robust performance and high reliability, it is setting the standard for 120V/60Hz power supplies. See our video to learn all about it.
Read More »