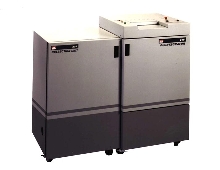 Model 200 shredder disintegrator reduces paper to particles less than 3/32 X 3/32 in., exceeding Department of Defense standards. It has rotary knife mill, with two knives mounted on solid steel rotor and two knives on stationary bed. As rotor spins, waste is continually cut by knives until it is small enough to fit through 3/32 in. steel screen. Shredder can also destroy CDs/DVDs, floppy discs,...
Read More »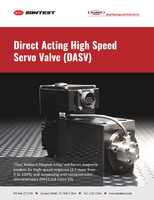 Download this paper to learn about how high performance servo valve's can be used in your most demanding hydraulic and pneumatic applications.
Read More »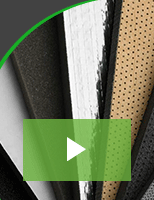 Technicon's products solve the most complex noise pollution and thermal problems and improve product marketability. Check out the video to learn more.
Read More »