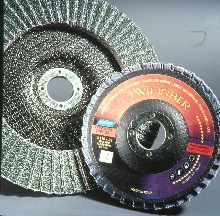 TwinFiber(TM) Type 29 flap disc combines ceramic seeded-gel and zirconia alumina abrasives for use on stainless and carbon steels. Blending of 2 abrasives onto Y-weight cotton backing produces disc that works with less pressure. Type 29 angled face and conical shape allows operators to grind at 10° angle. TwinFiber disc is available in 4-1/2 in. and 7 in. diameters with quick mount hubs.
Read More »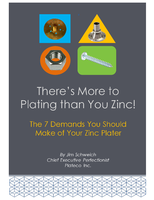 To find out more about the seven demands you should make of your zinc plater, download now.
Read More »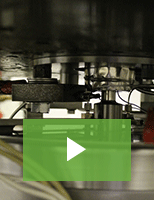 Test Devices helps you ensure the safety and efficiency of your high performance machines with cutting edge spin testing, rotor engineering, and precision balancing capabilities. Check out the video to learn more.
Read More »