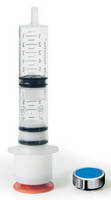 Offered as customized, designed-in solution, H2 series offers energy-independent solution for displacement of any liquid, gel, paste, or granule. Cells are engineered to provideÂ- portable dosing solution for automatic dispensers used in drug delivery systems as well as in analytics, sensing, or leakage detection applications. Single button cell releases total of 130 ml of ultrapure...
Read More »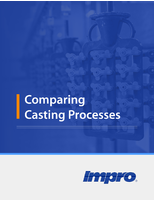 This white paper compares and contrasts common casting processes.
Read More »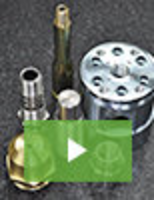 Quality, customer service, and unbeatable value are the hallmarks of Hogge Precision. Since 1989 we have built a reputation as the go-to precision machining source, servicing many demanding industries. For CNC machining and screw machining, there are few manufacturers that can match our capabilities and expertise. See our video to learn more.
Read More »