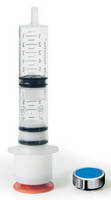 Offered as customized, designed-in solution, H2 series offers energy-independent solution for displacement of any liquid, gel, paste, or granule. Cells are engineered to provideÂ- portable dosing solution for automatic dispensers used in drug delivery systems as well as in analytics, sensing, or leakage detection applications. Single button cell releases total of 130 ml of ultrapure...
Read More »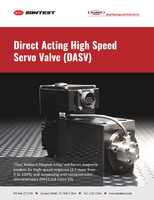 Download this paper to learn about how high performance servo valve's can be used in your most demanding hydraulic and pneumatic applications.
Read More »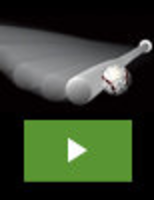 Our goal is to help every athlete derive maximum enjoyment from their sport and become a better player. We offer a line of innovative training tools that combine cutting-edge technology and out of the box thinking to deliver an unbeatable competitive advantage. The Vector® Sports Training Ball is just another example of our commitment to innovation. To learn how the Vector® is helping ballplayers everywhere, see our video.
Read More »