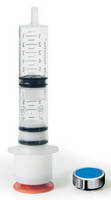 Offered as customized, designed-in solution, H2 series offers energy-independent solution for displacement of any liquid, gel, paste, or granule. Cells are engineered to provideÂ- portable dosing solution for automatic dispensers used in drug delivery systems as well as in analytics, sensing, or leakage detection applications. Single button cell releases total of 130 ml of ultrapure...
Read More »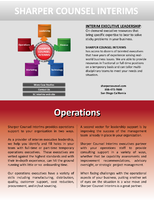 This paper from Sharper Counsel Interims explores the ways in which strong operational leadership can provide support to companies in order to guide them through tough and complicated problems.
Read More »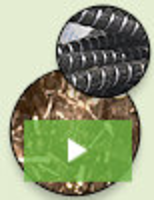 Fiber Reinforced Polymers (FRP), represents a truly groundbreaking advancement in structural reinforcement. Lightweight, strong, and green, they are changing the way the construction industry thinks about rebar. Unlike steel, FRPs don't rust and are far stronger than standard rebar. To learn why Fiber Reinforced Polymers are poised to change the way the world builds, see our video.
Read More »