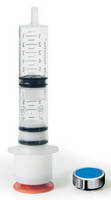 Offered as customized, designed-in solution, H2 series offers energy-independent solution for displacement of any liquid, gel, paste, or granule. Cells are engineered to provideÂ- portable dosing solution for automatic dispensers used in drug delivery systems as well as in analytics, sensing, or leakage detection applications. Single button cell releases total of 130 ml of ultrapure...
Read More »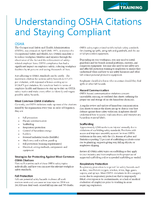 This white paper will individually examine the most common OSHA topics, give solutions on how to meet OSHA workplace standards, and provide a checklist to check your own company's compliance.
Read More »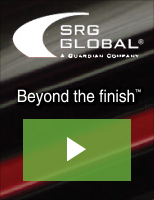 SRG Global's automotive coatings enhance the structural integrity of the finished part while also improving vehicle efficiency. Check out our video to learn more.
Read More »