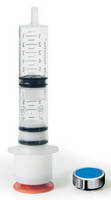 Offered as customized, designed-in solution, H2 series offers energy-independent solution for displacement of any liquid, gel, paste, or granule. Cells are engineered to provide- portable dosing solution for automatic dispensers used in drug delivery systems as well as in analytics, sensing, or leakage detection applications. Single button cell releases total of 130 ml of ultrapure (99.99%,...
Read More »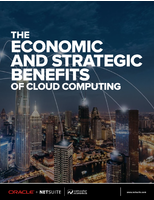 Cloud computing and software-as-a-service (SaaS) vs. on-premise systems and proprietary software, which one should you choose? Check out this report, and find out which solution is best for your IT needs.
Read More »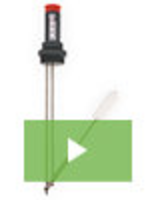 Krueger Sentry Gauge, a leader in chemical sight gauges, now offers the ultimate in aggressive liquid storage monitoring devices. From sulfuric and hydrochloric acid to bleach, and acetone, our products are designed with robust features that deliver a long and trouble-free service life. See our video to learn all about this new and innovative line of sight gauges.
Read More »