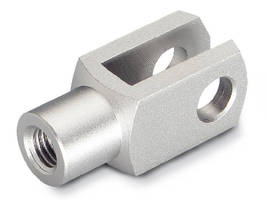 Mainly used with pneumatic or hydraulic cylinders, GN 71752 Plain Type Fork Heads are made of stainless steel, European Standard No. 1.4301 (American Standard Series 304). RoHS-compliant unitsÂ- are available in both standard and left hand thread types. Steel version is also offered.
Read More »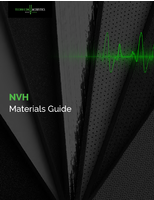 Noise, Vibration, and Harshness (NVH) refers to the study of noise and vibration for the purpose of modifying equipment for quieter, safer operation.
Read More »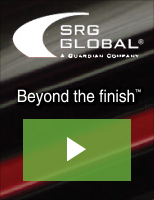 SRG Global's automotive coatings enhance the structural integrity of the finished part while also improving vehicle efficiency. Check out our video to learn more.
Read More »