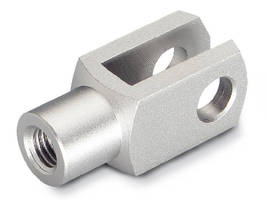 Mainly used with pneumatic or hydraulic cylinders, GN 71752 Plain Type Fork Heads are made of stainless steel, European Standard No. 1.4301 (American Standard Series 304). RoHS-compliant unitsÂ- are available in both standard and left hand thread types. Steel version is also offered.
Read More »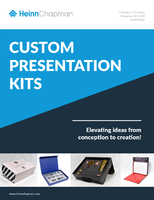 To find out more about how you can get a custom presentation kit tailored to your exact needs, download this whitepaper now.
Read More »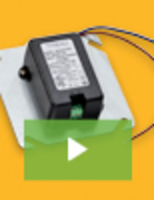 Triad Magnetics is an established leader in power supply innovation, offering product lines that span a wide range of diverse industries and applications. Adding to their long list of successful product launches, Triad announces the release of the new cutting-edge JSU Series of power supplies. To learn about all of its advantages and advanced features, see our video.
Read More »