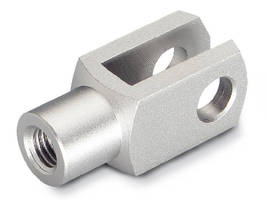 Mainly used with pneumatic or hydraulic cylinders, GN 71752 Plain Type Fork Heads are made of stainless steel, European Standard No. 1.4301 (American Standard Series 304). RoHS-compliant units- are available in both standard and left hand thread types. Steel version is also offered.
Read More »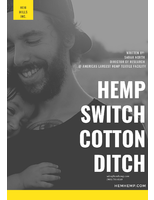 To learn more about hemp's history, composition, performance, and its sustainability and cost, download this white paper now.
Read More »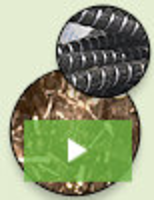 Fiber Reinforced Polymers (FRP), represents a truly groundbreaking advancement in structural reinforcement. Lightweight, strong, and green, they are changing the way the construction industry thinks about rebar. Unlike steel, FRPs don't rust and are far stronger than standard rebar. To learn why Fiber Reinforced Polymers are poised to change the way the world builds, see our video.
Read More »