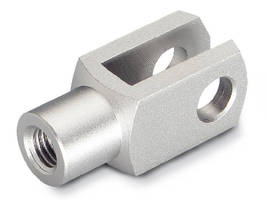 Mainly used with pneumatic or hydraulic cylinders, GN 71752 Plain Type Fork Heads are made of stainless steel, European Standard No. 1.4301 (American Standard Series 304). RoHS-compliant unitsÂ- are available in both standard and left hand thread types. Steel version is also offered.
Read More »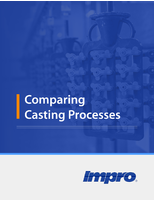 This white paper compares and contrasts common casting processes.
Read More »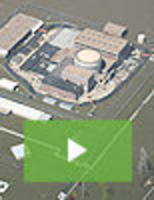 Aqua Dam is the ultimate solution for large-scale water control projects. It combines lightweight, large size, and portability all in one innovative product. To learn more about the uses, and applications of Aqua Dam, or to see it in action, check out our new video to get all the details.
Read More »