Miamitown, OH — A-G Tool and Die, a diversified, total service company specializing in the design and development of a wide range of precision dies and tooling for a variety of industries, stays up to date on advancements in the industry through the acquisition of new machinery and the incorporation of state-of-the-art machining processes and design software. One additional way that A-G is able...
Read More »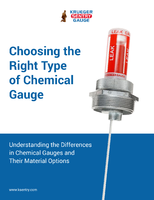 Understanding the Differences in Chemical Gauges and Their Material Options
Read More »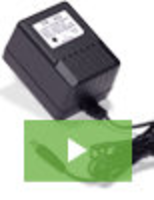 Triad Magnetics, an industry leader and one of the most trusted names in transformer design and manufacturing, is proud to announce the release of the Triad WAU Wall Plug-In AC Power Supply. Engineered to provide robust performance and high reliability, it is setting the standard for 120V/60Hz power supplies. See our video to learn all about it.
Read More »