Miamitown, OH — A-G Tool and Die, a diversified, total service company specializing in the design and development of a wide range of precision dies and tooling for a variety of industries, stays up to date on advancements in the industry through the acquisition of new machinery and the incorporation of state-of-the-art machining processes and design software. One additional way that A-G is able...
Read More »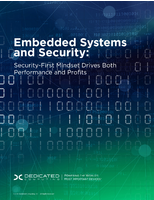 To learn more about developing a long term strategy for protecting your systems, download now.
Read More »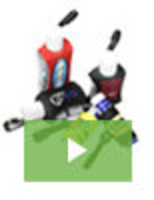 Neagle Choice has long been known as a quality source for commercial sewing, printing, die cutting, and the manufacturing of a wide range of custom products. Enhancing our service capabilities has been the key to our success, and has driven our growth into many new and exciting markets. Continuing on this trajectory, we now offer precision laser cutting and etching, adding to our long line of manufacturing services. See our video to learn all about it.
Read More »