Miamitown, OH — A-G Tool and Die, a diversified, total service company specializing in the design and development of a wide range of precision dies and tooling for a variety of industries, stays up to date on advancements in the industry through the acquisition of new machinery and the incorporation of state-of-the-art machining processes and design software. One additional way that A-G is able...
Read More »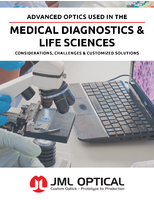 Considerations, challenges, and customized solutions for manufacturing optics in the medical diagnostics and life sciences fields.
Read More »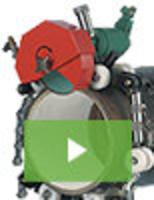 CS Unitec is a leader in power tools designed for industrial applications, with products that set the standard for robust performance and industry-leading reliability. Adding to our long list of innovation is a new line of pipe cutting machines. For cutting and beveling pipe up to 2" in thickness and diameters from 12" to 63", no other cutting system comes close. See our video to learn more.
Read More »