Miamitown, OH — A-G Tool and Die, a diversified, total service company specializing in the design and development of a wide range of precision dies and tooling for a variety of industries, stays up to date on advancements in the industry through the acquisition of new machinery and the incorporation of state-of-the-art machining processes and design software. One additional way that A-G is able...
Read More »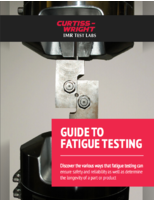 Learn what fatigue testing is and how fatigue testing service providers can determine the longevity of a part or product.
Read More »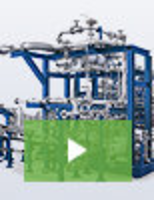 Aerzen is firmly established as a global leader in compressed air, gas, and vacuum solutions. Our reputation as an industry leader is built on consistently delivering innovative products that are at the cutting edge of technology. To learn about the industries finest blowers and oil-free and oil-injected screw compressors, see our video.
Read More »