CONSHOHOCKEN, Pa.Â- – Uneven die protection caused by temperature variation on the die surface has been a constant challenge in the die casting industry. Temperature variation is caused by the variability in die size, design, complexity, flow of alloy through the die, and heat profile of each system. Traditional die lubricants, unable to adapt to the disparity in die temperatures, can be...
Read More »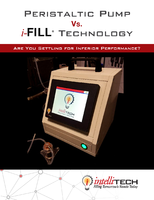 Intellitech's advanced i-FILL® pumps are used by companies working in some of the world's most demanding sectors, delivering innovative, highly accurate and repeatable results, ensuring ultimate reliability and ease of use for all of our clients.
Read More »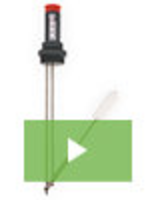 Krueger Sentry Gauge, a leader in chemical sight gauges, now offers the ultimate in aggressive liquid storage monitoring devices. From sulfuric and hydrochloric acid to bleach, and acetone, our products are designed with robust features that deliver a long and trouble-free service life. See our video to learn all about this new and innovative line of sight gauges.
Read More »