CONSHOHOCKEN, Pa.Â- – Uneven die protection caused by temperature variation on the die surface has been a constant challenge in the die casting industry. Temperature variation is caused by the variability in die size, design, complexity, flow of alloy through the die, and heat profile of each system. Traditional die lubricants, unable to adapt to the disparity in die temperatures, can be...
Read More »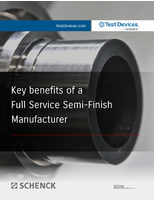 Check out this white paper to learn what to look for in a manufacturer of rotating parts.
Read More »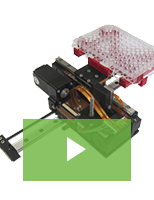 TPA Motion's microplate handling robots are designed specifically for medical instruments and lab automation devices. Check out the video to learn more.
Read More »