CONSHOHOCKEN, Pa.Â- – Uneven die protection caused by temperature variation on the die surface has been a constant challenge in the die casting industry. Temperature variation is caused by the variability in die size, design, complexity, flow of alloy through the die, and heat profile of each system. Traditional die lubricants, unable to adapt to the disparity in die temperatures, can be...
Read More »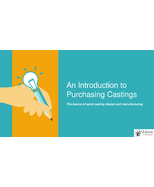 To learn how Liberty Cast Products can guide you through your sand casting project, download now.
Read More »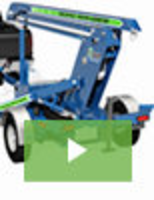 Providing adequate fall protection is always a critical consideration and one that in many cases can be difficult to ensure. The new Mobile Fall Protection Unit is designed to facilitate positive fall protection in applications that would typically be difficult or impossible to provide with standard methods. To learn all about the advantages and convenience, see our video.
Read More »