CONSHOHOCKEN, Pa.Â- – Uneven die protection caused by temperature variation on the die surface has been a constant challenge in the die casting industry. Temperature variation is caused by the variability in die size, design, complexity, flow of alloy through the die, and heat profile of each system. Traditional die lubricants, unable to adapt to the disparity in die temperatures, can be...
Read More »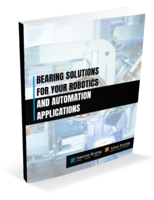 This ebook provides an in-depth overview into bearing solutions for your robotics and automation applications.
Read More »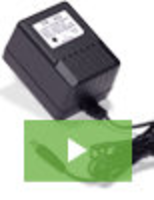 Triad Magnetics, an industry leader and one of the most trusted names in transformer design and manufacturing, is proud to announce the release of the Triad WAU Wall Plug-In AC Power Supply. Engineered to provide robust performance and high reliability, it is setting the standard for 120V/60Hz power supplies. See our video to learn all about it.
Read More »