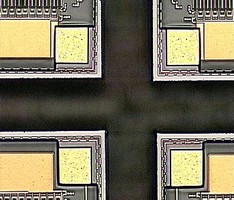 ChromaDice(TM) IX-300 UV Laser Wafer Processing System features ProtectoLED® Technology, which is based on water-soluble protective coating that prevents contamination of wafer during dry-etch process. Utilizing UV-DPSS laser technology at 355 or 266 nm wavelengths, system operates at cut rates up to 150 mm/sec on GaAs wafers, with kerf widths down to 2.5 Â-µm.
Read More »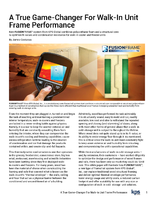 This white paper outlines the eight reasons why the FUSIONFRAME system is the superior thermal envelope system. Download now to find out more.
Read More »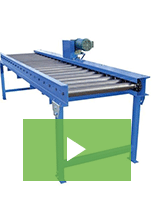 A-Plus Warehouse carries a wide selection of commercial and industrial material handling equipment at affordable prices. Check out the video to learn more.
Read More »