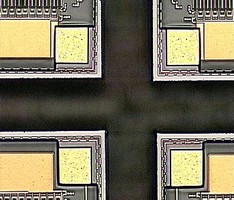 ChromaDice(TM) IX-300 UV Laser Wafer Processing System features ProtectoLED® Technology, which is based on water-soluble protective coating that prevents contamination of wafer during dry-etch process. Utilizing UV-DPSS laser technology at 355 or 266 nm wavelengths, system operates at cut rates up to 150 mm/sec on GaAs wafers, with kerf widths down to 2.5 Â-µm.
Read More »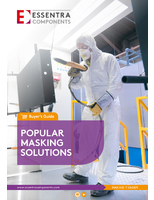 This guide will provide an overview of the different masking options, and provide insight on which to use for your product.
Read More »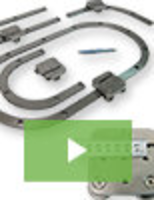 For the ultimate in precision open and closed loop guided motion systems, TPA Motion is the leader in curved rail, liner guides. We specialize in engineering excellence, with products that exhibit an elevated level of precision, delivering robust performance, even under the most challenging conditions. See our video to learn more.
Read More »