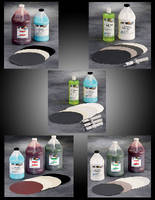 Providing all grinding and polishing consumables required to prepare 100 specimens, Sum-Met(TM) Bundles come in 5 versions to cover most materials and applications, including Fe and Ni, Al and Cu, Ti, electronic and polymer, and ceramic and refractory. Bundles feature combination of CarbiMet2(TM) or Apex(TM) grinding discs in 8, 10, or 12 in. diameter; polishing pads/cloths; MetaDi(TM) diamond...
Read More »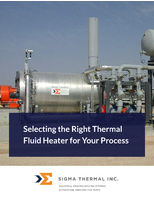 Do you know the important factors you should consider when comparing different types of thermal fluid heaters?
Read More »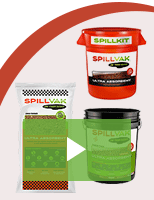 Are you struggling to find an absorbent that doesn't result in at least some leaching? SpillVak outperforms all rock and clay-based materials. Check out our video to learn more.
Read More »