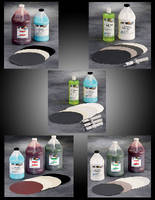 Providing all grinding and polishing consumables required to prepare 100 specimens, Sum-Met(TM) Bundles come in 5 versions to cover most materials and applications, including Fe and Ni, Al and Cu, Ti, electronic and polymer, and ceramic and refractory. Bundles feature combination of CarbiMet2(TM) or Apex(TM) grinding discs in 8, 10, or 12 in. diameter; polishing pads/cloths; MetaDi(TM) diamond...
Read More »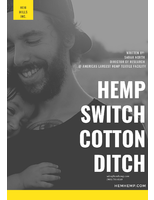 To learn more about hemp's history, composition, performance, and its sustainability and cost, download this white paper now.
Read More »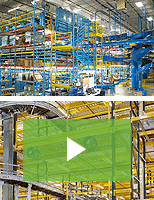 Steel King racks are designed to meet seismic requirements in the most demanding conditions. Our durable storage products help your company save on maintenance costs. Check out our product video or download our Rack Planning eBook to learn more.
Read More »