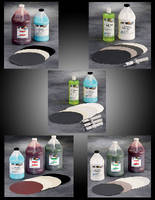 Providing all grinding and polishing consumables required to prepare 100 specimens, Sum-Met(TM) Bundles come in 5 versions to cover most materials and applications, including Fe and Ni, Al and Cu, Ti, electronic and polymer, and ceramic and refractory. Bundles feature combination of CarbiMet2(TM) or Apex(TM) grinding discs in 8, 10, or 12 in. diameter; polishing pads/cloths; MetaDi(TM) diamond...
Read More »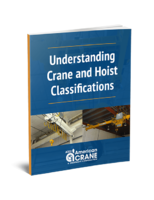 Building success: Crane & Hoist Design Criteria
Read More »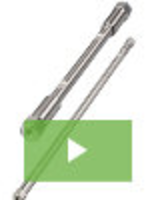 Jordi Labs provides materials solutions that set the standard for innovation and quality. Our line of GPC and GFC columns are on the cutting edge of precision manufacturing and a result of our uncompromising commitment to quality and customer service. See our video to learn more.
Read More »