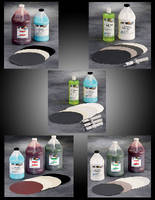 Providing all grinding and polishing consumables required to prepare 100 specimens, Sum-Met(TM) Bundles come in 5 versions to cover most materials and applications, including Fe and Ni, Al and Cu, Ti, electronic and polymer, and ceramic and refractory. Bundles feature combination of CarbiMet2(TM) or Apex(TM) grinding discs in 8, 10, or 12 in. diameter; polishing pads/cloths; MetaDi(TM) diamond...
Read More »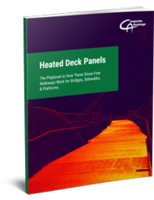 Heated Deck Panels: The playbook to how these snow-free walkways work for bridges, sidewalks, and platforms
Read More »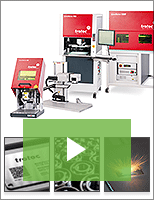 Trotec's laser marking solutions provide your company with configurable workstations and intuitive, customizable software. Check out our video to learn more.
Read More »