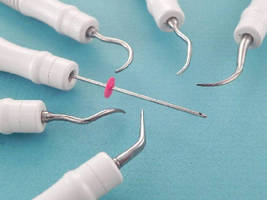 Designed with few seams and no sharp inside corners or other hard-to-clean features, Ultrasonic Dental Scaler Inserts are specifically engineered to resist carryover and cross-contamination during dental deep cleanings. Inserts also feature homogenous glazed finish that resists scaffolding by bacteria and viruses.
Read More »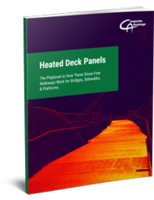 Heated Deck Panels: The playbook to how these snow-free walkways work for bridges, sidewalks, and platforms
Read More »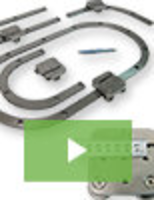 For the ultimate in precision open and closed loop guided motion systems, TPA Motion is the leader in curved rail, liner guides. We specialize in engineering excellence, with products that exhibit an elevated level of precision, delivering robust performance, even under the most challenging conditions. See our video to learn more.
Read More »