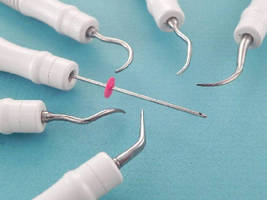 Designed with few seams and no sharp inside corners or other hard-to-clean features, Ultrasonic Dental Scaler Inserts are specifically engineered to resist carryover and cross-contamination during dental deep cleanings. Inserts also feature homogenous glazed finish that resists scaffolding by bacteria and viruses.
Read More »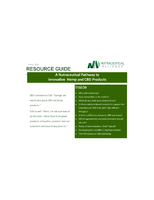 We released this white paper to help CEOs and CSOs understand the key elements of nutraceutical development, going from Concept to Consumer. In our experience at least some of the steps in the process are not well understood, resulting in important scientific and regulatory gaps in the Concept to Consumer process.
Read More »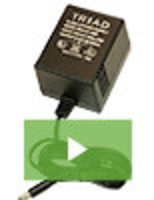 Triad Magnetics, an established leader in power supply design and manufacturing, is proud to announce their next generation WAU AC and WDU DC Series of power supplies. These linear wall plug-ins offer minimum noise performance without sacrificing reliability or life. See our video to learn more.
Read More »