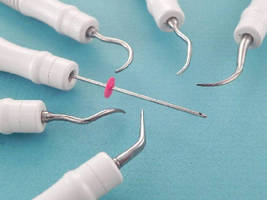 Designed with few seams and no sharp inside corners or other hard-to-clean features, Ultrasonic Dental Scaler Inserts are specifically engineered to resist carryover and cross-contamination during dental deep cleanings. Inserts also feature homogenous glazed finish that resists scaffolding by bacteria and viruses.
Read More »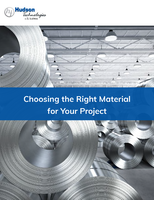 When choosing an appropriate metal material, the range of options is so broad that selecting the correct material for your unique application can be challenging. Different metals have characteristics that can affect weldability, ductility, and formability. Our new eBook outlines the unique properties and applications of popular metals including: Stainless Steel Brass Aluminum Copper Titanium
Read More »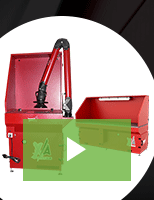 Dust, fume, and mist collectors from Micro Air promote a safer, more productive work environment. Our wide array of products are available to the industrial manufacturing sector for processes such as welding, cutting, grinding, blasting, and more. Check out our video to learn more.
Read More »