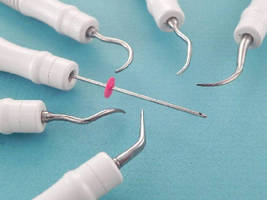 Designed with few seams and no sharp inside corners or other hard-to-clean features, Ultrasonic Dental Scaler Inserts are specifically engineered to resist carryover and cross-contamination during dental deep cleanings. Inserts also feature homogenous glazed finish that resists scaffolding by bacteria and viruses.
Read More »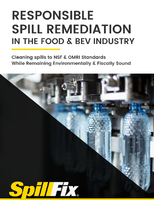 There are two major areas in which food & beverage product handling will take place: processing and distribution. As with all product handling scenarios, spills are an inevitable occurrence within both of these spaces.
Read More »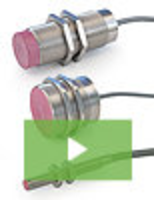 Locon Sensor Systems offer robust sensor solutions for even the most severe environmental conditions. Their line of high-temp inductive sensors and their cylindrical photoelectric series can operate in temperatures up to 250 degrees Celsius. See our video to learn more.
Read More »