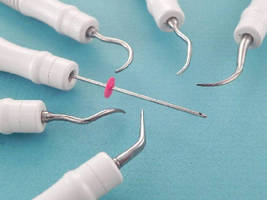 Designed with few seams and no sharp inside corners or other hard-to-clean features, Ultrasonic Dental Scaler Inserts are specifically engineered to resist carryover and cross-contamination during dental deep cleanings. Inserts also feature homogenous glazed finish that resists scaffolding by bacteria and viruses.
Read More »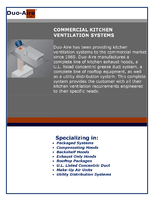 If you can't stand the heat, don't get out of the kitchen! Download this white paper and see how you can improve your commercial kitchen ventilation system.
Read More »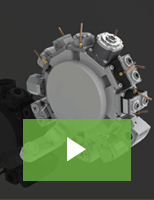 Von Ruden's driven tools are designed to each specific machine in order to maximize performance. All of our tools are performance tested and made in the USA per ISO 9001:2015 standards. Check out our video to learn more.
Read More »