Made with 97% recycled resources, INVISTA's Denim uses COOLMAX® EcoMade technology to keep the body cool during summer. EcoMade denium is breathable and keeps moisture at bay from the skin. Manufactured with plastic that is transformed to a fibre in a six step process that is used in making jeans, fibre in the fabric is permanent and do not wash out.
Read More »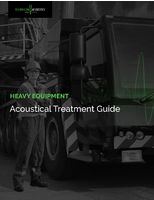 Within this guide, you'll find information, tips, and solutions to help you to create a reduced-noise-level environment to increase operator effectiveness and improve output.
Read More »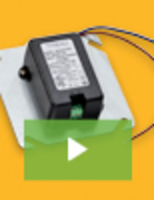 Triad Magnetics is an established leader in power supply innovation, offering product lines that span a wide range of diverse industries and applications. Adding to their long list of successful product launches, Triad announces the release of the new cutting-edge JSU Series of power supplies. To learn about all of its advantages and advanced features, see our video.
Read More »