Made with 97% recycled resources, INVISTA's Denim uses COOLMAX® EcoMade technology to keep the body cool during summer. EcoMade denium is breathable and keeps moisture at bay from the skin. Manufactured with plastic that is transformed to a fibre in a six step process that is used in making jeans, fibre in the fabric is permanent and do not wash out.
Read More »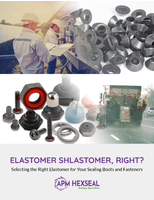 Different elastomer formulations affect your parts' physical properties, functions, and service life. Therefore, it's important to test a few different elastomers, when assembling your product, to determine the best one for your needs.
Read More »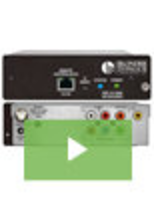 Blonder Tongue Laboratories provides ISO 9001:2015 certified electronic contract manufacturing services at our on-site lab. We specialize in video distribution, fiber optics, and communications but have a variety of services available to bring your products to market. See our video to learn more.
Read More »