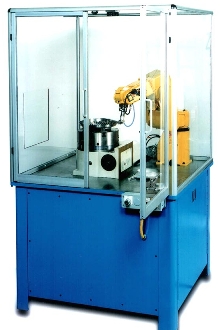 S 450/750 DBC Gear Debur Cell eliminates need to manually debur and chamfer gears through use of FANUC 6-axis servo-driven robot and programmable controller. Cell can be programmed to perform both top and bottom tooth and root gear deburring and chamfering geometry. Model S 450/750 DBC is available in two sizes: 2 in. through-hole with 18 in. dia, and 4 in. through-hole with 30 in. dia.
Read More »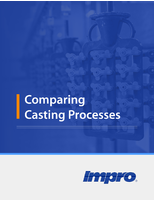 This white paper compares and contrasts common casting processes.
Read More »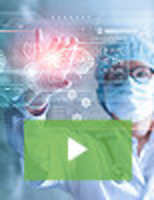 Embedded computing solutions from Dedicated Computing are designed to meet unique and specific requirements. As the preferred supplier to leading healthcare OEMs, the Dedicated Computing team of expert engineers gets your product out to the market faster while helping your company avoid costly validation and verification steps. Check out our video to learn more.
Read More »