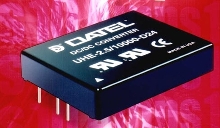 Single output UHE Series isolated dc/dc converter delivers as much IOUT (10 A) as company's half/quarter-bricks and standard 2 x 2 in. modules. High efficiency eliminates need for heat-sinking aluminum baseplates common to most bricks. It comes in plastic package measuring 1.6 x 2 x 0.4 in. Options include 22 models with VOUTs from 1.2 to 15 V, IOUTs from 2 to 10 A, and VINs from 10 to 75 V. Free...
Read More »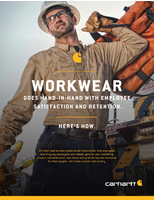 High-quality gear reminds employees that they are valued by their employer and improves their workday. To find out more about choosing the best workwear, download now.
Read More »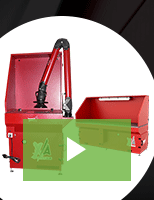 Dust, fume, and mist collectors from Micro Air promote a safer, more productive work environment. Our wide array of products are available to the industrial manufacturing sector for processes such as welding, cutting, grinding, blasting, and more. Check out our video to learn more.
Read More »