Exhibiting at IMTS 2006 in Chicago, Sept. 6 to 13, Booth D-3232 Chicago, July 31, 2006 NUM offers a family of cost-effective control systems well suited to address all aspects of cylindrical and surface grinding. Configured with a state-of-the-art CNC, motors/drives, and very user-friendly software, these off the shelf solutions" can be used in new machines or to retrofit existing machines. The...
Read More »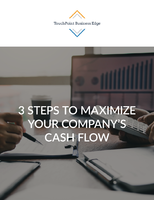 This white paper provides an overview into maximizing cash flow for your company.
Read More »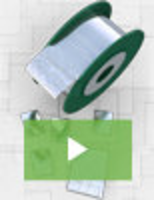 Indium Corporation has developed a new twist on traditional solder by developing a composite with a reinforced matrix internal structure. The result is a solder with increased strength and reliability. Check out this video to learn more about the mechanics behind the groundbreaking technology.
Read More »