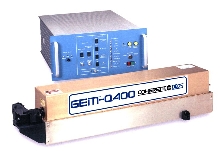 DIAMOND(TM) GEM Q-400 Q-switched CO2 laser produces 15W avg power at 50 kHz repetition rate and 9.25 micons wavelength. It features 2.5 kW peak power with pulse widths controllable to less than 150 ns and peak pulse energies to over 400 microjoules. RF-excited waveguide oscillator is sealed in all-metal housing. Laser is designed for drilling and micromachining applications including PCB microvia...
Read More »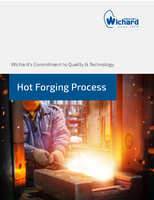 Check out this white paper to learn about the benefits of hot forging.
Read More »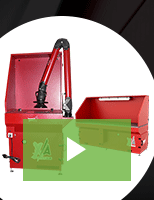 Dust, fume, and mist collectors from Micro Air promote a safer, more productive work environment. Our wide array of products are available to the industrial manufacturing sector for processes such as welding, cutting, grinding, blasting, and more. Check out our video to learn more.
Read More »