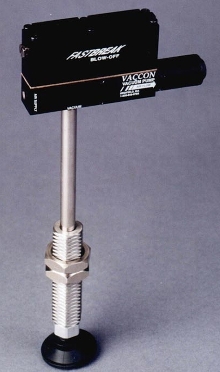 Fastbreak pre-assembled high speed blow-off vacuum pumps, levelers and cups are suitable for applications that require accurate part placement of irregularly shaped objects and/or rapid part release in dusty/dirty environments. Blow-off action continuously self-cleans vacuum lines to ensure positive release into nesting fixture for safe placement of parts. Applications include metal stamping,...
Read More »
In this eBook, discussed are the factors to consider when choosing the right safety grating for your application and details about the varieties offered by Metalex.
Read More »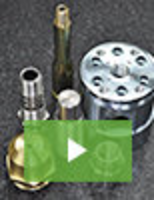 Quality, customer service, and unbeatable value are the hallmarks of Hogge Precision. Since 1989 we have built a reputation as the go-to precision machining source, servicing many demanding industries. For CNC machining and screw machining, there are few manufacturers that can match our capabilities and expertise. See our video to learn more.
Read More »