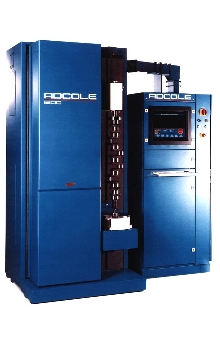 Upgrade Package for Model 1200 crankshaft gage includes sealed and cooled electronic cabinet with UPS, Pentium PC, color printing/plotting, and 19 in. color monitor with touch screen and sealed keyboard. It also includes head stock drive motor and laser reference optics. Retrofit package improves user interface, increases data density to 1,440 points, and is 20% faster, allowing it to perform...
Read More »
Without appropriate thermal management, electronic components will degrade over time, causing problems ranging from minor errors to critical failures.
Read More »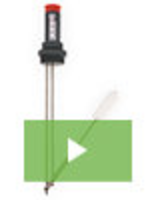 Krueger Sentry Gauge, a leader in chemical sight gauges, now offers the ultimate in aggressive liquid storage monitoring devices. From sulfuric and hydrochloric acid to bleach, and acetone, our products are designed with robust features that deliver a long and trouble-free service life. See our video to learn all about this new and innovative line of sight gauges.
Read More »