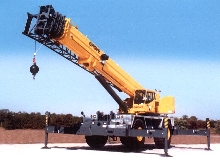 The 130 ton RT9000E crane provides mobility, maneuverability and pick-and-carry capabilities. It has a five section 42 to 160 ft boom that provides a 169 ft maximum tip height and 140 ft maximum radius with 3,770 lb capacity. Cab has tinted safety glass, armrest-mounted single-axis controllers, hot water heater, air fan, sliding side and rear windows, sliding skylight with electric wiper and...
Read More »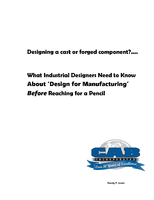 To learn more about how you can save time and money with design for manufacturing strategies, download now.
Read More »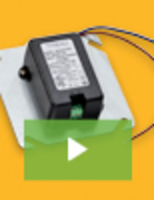 Triad Magnetics is an established leader in power supply innovation, offering product lines that span a wide range of diverse industries and applications. Adding to their long list of successful product launches, Triad announces the release of the new cutting-edge JSU Series of power supplies. To learn about all of its advantages and advanced features, see our video.
Read More »