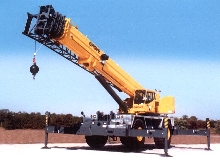 The 130 ton RT9000E crane provides mobility, maneuverability and pick-and-carry capabilities. It has a five section 42 to 160 ft boom that provides a 169 ft maximum tip height and 140 ft maximum radius with 3,770 lb capacity. Cab has tinted safety glass, armrest-mounted single-axis controllers, hot water heater, air fan, sliding side and rear windows, sliding skylight with electric wiper and...
Read More »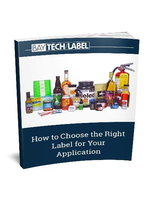 This ebook discusses factors to consider when choosing the optimal label for your application.
Read More »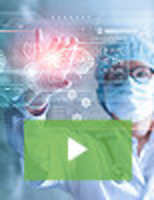 Embedded computing solutions from Dedicated Computing are designed to meet unique and specific requirements. As the preferred supplier to leading healthcare OEMs, the Dedicated Computing team of expert engineers gets your product out to the market faster while helping your company avoid costly validation and verification steps. Check out our video to learn more.
Read More »