HBK Modular System uses matched components that can be used individually or combined. KBK Track is available in steel or aluminum with inside running surface protected from dust and spray. Crab Frames are designed for rigid load handling. Slewing cranes with KSL pivot arms support load capacities of 220 lb and serve 360 deg working area. Pillar jib cranes have load capacities of 1100 lb. Load...
Read More »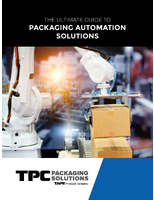 This ebook provides an in-depth guide to packaging automation solutions.
Read More »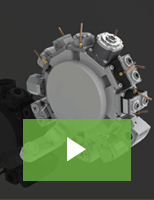 Von Ruden's driven tools are designed to each specific machine in order to maximize performance. All of our tools are performance tested and made in the USA per ISO 9001:2015 standards. Check out our video to learn more.
Read More »