Made from FDA-approved materials in any size and any shape, Rubber Flex Connectors provide connection between discharge chute from screen and pneumatic blow lines in mills. They replace fabric connectors used in milling industry, minimizing maintenance concerns, and provide alternate approach to rubber sleeves, socks, boots, or tubes. Constructed with smooth interior surface, products are offered...
Read More »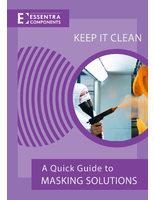 This guide will provide an overview of the different masking options, and provide insight on which to use for your product.
Read More »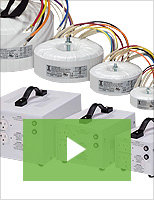 Triad Magnetics' custom components for medical devices are designed and manufactured with the strictest regulatory standards in mind. Our capabilities include rapid design, prototyping, and testing of inductors, transformers, and power supplies for medical equipment. Check out our video to learn more.
Read More »