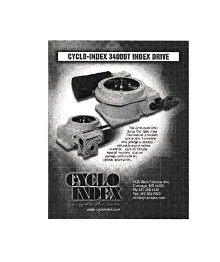 3400 Series Dial Table Index Drive Package is a rotary dial indexer that is offered with an array of standard motions. Package includes indexer, worm drive reducer, 1/3 hp dc motor and controller, and cam and limit switch assembly for cycle-on-demand capability. Unit features 1.75 in. dia center through-hole for power or signal apparatus, as well as variable speed controller. Accessories include...
Read More »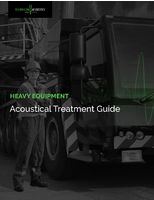 Within this guide, you'll find information, tips, and solutions to help you to create a reduced-noise-level environment to increase operator effectiveness and improve output.
Read More »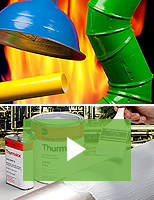 Dampney's high performance coating systems provide protection against extreme weather, chemicals, and corrosive environments for atmospheric, immersion, and underground applications. Check out the video to learn more.
Read More »