Marathon Pac(TM) corrugated structures are 100% recyclable and easily collapsed by hand. They require only wire conduit attachment bracket and conduit connector. Enclosed packaging with moisture barrier protects wire from dust, spray and splash. Spoolarc MIG wire is spooled into carton, eliminating cast and helix as wire exits from welding gun. Containers are available in range of wire sizes and...
Read More »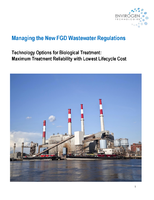 A guide for managing Flue Gas Desulfurization wastewater using leading technologies.
Read More »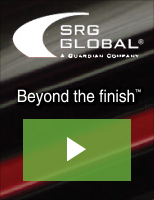 SRG Global's automotive coatings enhance the structural integrity of the finished part while also improving vehicle efficiency. Check out our video to learn more.
Read More »