Marathon Pac(TM) corrugated structures are 100% recyclable and easily collapsed by hand. They require only wire conduit attachment bracket and conduit connector. Enclosed packaging with moisture barrier protects wire from dust, spray and splash. Spoolarc MIG wire is spooled into carton, eliminating cast and helix as wire exits from welding gun. Containers are available in range of wire sizes and...
Read More »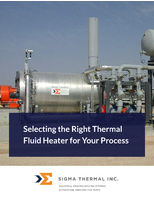 Do you know the important factors you should consider when comparing different types of thermal fluid heaters?
Read More »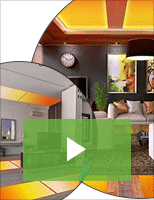 Carbontec's paper-thin radiant heating systems reduce energy consumption costs by warming the building surfaces instead of controlling air temperature. Check out our video to learn more.
Read More »