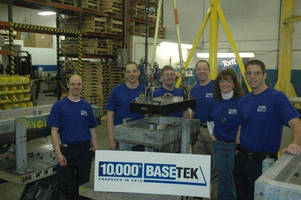 NEWBURY, Ohio - In less than a decade, BaseTek® has achieved a milestone in the pump and rotating equipment industry: delivery of its 10,000th non-metallic polymer concrete baseplate. The delivery of our 10,000th baseplate symbolizes the steady growth of our company since its founding in 2001," Scott Sapita and Tim Marklay, BaseTek business partners, said. "It means our customers continue...
Read More »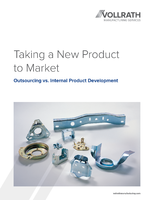 To learn if outsourced new product development (NPD) is right for your needs, and how companies like Vollrath Manufacturing Services can help, download this white paper now.
Read More »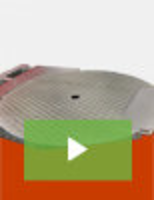 Are you in need of safer, more efficient transportation equipment? Do you feel like your delivery equipment could really use an upgrade? Check out this video, and learn about Halo Ramp Company's patented safety platforms, and how they help you bypass your trickiest delivery challenges.
Read More »